10 WWE Stars Who Desperately Need New Gimmicks
Stagnation can be terminal in the world of pro wrestling; these superstars need a new lick of paint.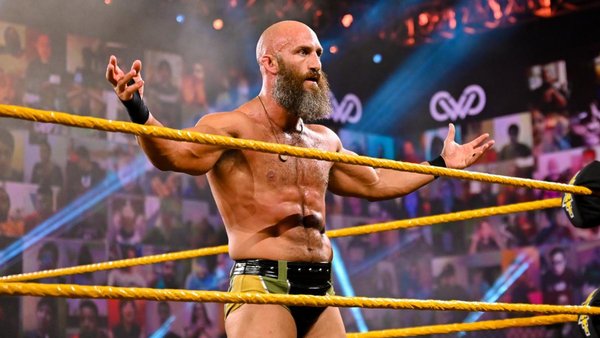 What's that saying? A change is as good as a rest? When in doubt, choose change? Yesterday I was clever so I wanted to change the world, but today I am wise so I am changing myself?
Any and all quotes about change fit the world of professional wrestling, believe it or not. Stagnation is as good as oblivion in this industry. In some ways, it is better to have a bad character than one that simply doesn't register at all.
That isn't true, obviously, as a bad character often leads to that aforementioned oblivion, but there are several men and women on WWE's books today who seem to be floating dangerously close to the abyss with characters and personalities that could do with a little work. What's great today might not be great tomorrow, and if you aren't great tomorrow then you're playing with fire.
Of course, change doesn't have to be wholesale. You don't need to give these individuals second jobs, no matter how delightful the thought of 'Digital marketer T-BAR' is. All that's needed is a lick of paint, a change of outlook, a fresh layer of personality, something to drag them out of the monotony that they are currently flirting with.
Cameron Grimes is a great example of someone who has benefited hugely from a slight tweak to his gimmick; who needs to be next?
10. John Morrison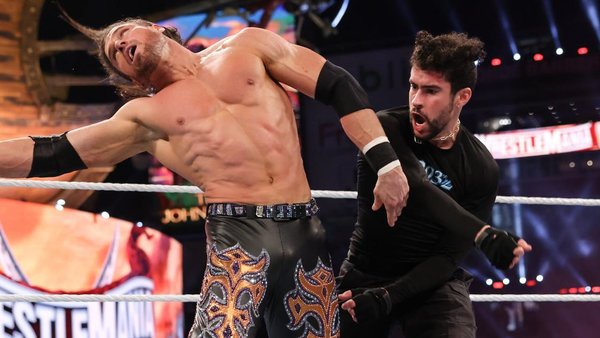 Can we move on from Miz and Morrison already? John Morrison didn't leave WWE and travel the world making himself a star just to return and be Miz's sidekick, did he? Maybe he did, maybe he didn't, that is his own decision (obviously), but a performer of such ludicrous talents deserves more than playing second-fiddle to The Miz.
It doesn't even need to be white-meat babyface John Morrison, quite the opposite in fact. The WWE Universe deserves a chance to get to know Johnny Mundo, the uber-arrogant heel that Morrison portrayed when Lucha Underground was at its best. Give the fans a one-way ticket to Slamtown already, please.
Either way, Morrison needs a different character to 'Miz's mate'. There have been fun moments but the time has come to try something new, for the benefit of everyone. The ship may have sailed on Morrison being a crossover main event star but that doesn't mean all the boats are out to sea. There is plenty of value in Morrison yet, be it as an eccentric babyface or an understandably cocky heel. Bring Franky Monet over to the main roster and pair them up already.