10 WWE Stars Who Managed To Shake Off The 'TNA Stink'
Because not everybody is treated as badly as Eric Young.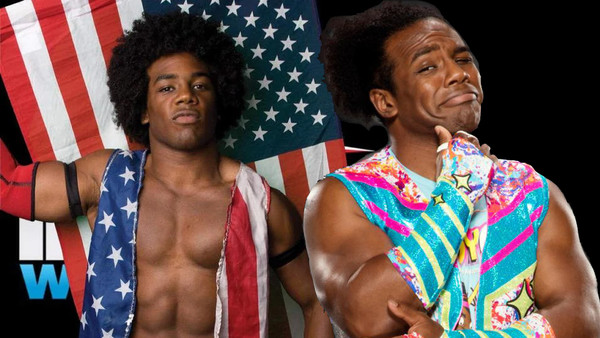 Since Total Nonstop Action Wrestling launched in 2002, so many of the names featured in what's now known as IMPACT Wrestling have ventured into the world of WWE.
In wrestling circles, there has often been talk of the TNA stink that followed so many of these performers. A stink that saw them forever tied to awful TNA angles and moments or simply being associated with a wrestling promotion that Vince McMahon and WWE higher-ups saw as an insignificant bush-league company. Just because somebody was a big deal in TNA, that's not always translated to them being afforded the opportunity to become a big deal in WWE.
You can look at names like Gail Kim, Bobby Roode, Austin Aries, Matt Hardy, and EC3 as just a handful of examples of talents who were main event acts in TNA, yet whose WWE careers played out very differently.
That's not always been the case, of course, and there are certain superstars who have had stints in TNA but have managed to overcome that perceived TNA stink to thrive under the WWE umbrella. And with that in mind, here are ten such examples of former TNA stars who shook off the negative opinion so often sadly placed on many of their peers.
10. R-Truth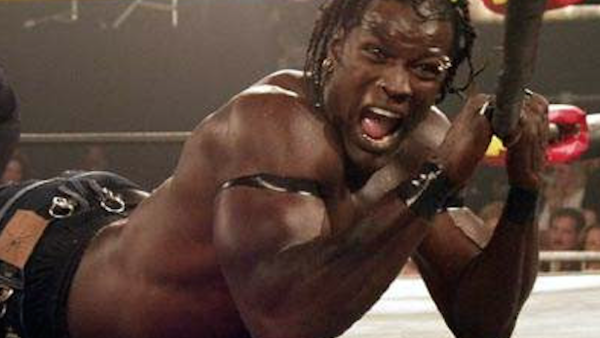 After a largely forgettable spell under WWE contract from 1999 to 2001, Ron Killings was able to reinvent himself in the early days of TNA.
Taking on the moniker of 'The Truth, it took just two months into Killings' tenure for him to capture the NWA World Heavyweight Championship from Ken Shamrock. Surprisingly, Killings is still the only African-American competitor to have won that prize to date. Taking the implied historical racism of certain wrestling promotions, Killings ran with that and delivered truth-laced promos about being held back and being overlooked.
Far away from what audiences had seen from Killings during his K-Kwik days in the then-WWF, this was now a performer who had made himself into a must-watch part of the wrestling business. And for TNA, it gave them a star who they could hang their hat on during the first year of the company being in business.
Killings would go on to appear for TNA up until late-2007, although the majority of that run would see him usually competing in the tag team ranks as part of the 3Live Kru group. That didn't stop WWE bringing Killings back into the fold in 2008, of course, and he remains a prevalent part of WWE programming to this day - even having had the briefest of flirtations with the main event scene in 2011.