10 WWE Stars Who Managed To Shake Off The 'TNA Stink'
9. Christian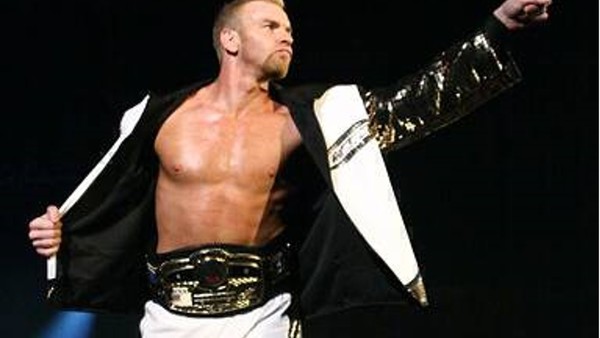 Christian undoubtedly deserved a shot at being one of WWE's top guys, but with Vince McMahon having at one point wanted to put Christian under a mask because he hated his face, it seemed unlikely that he'd ever be involved in the WWE main event scene.
When he left WWE in November 2005, Christian's position within the company was that of a talented, versatile wrestler who could be found in the tag team ranks or hunting down one of the promotion's secondary championships. And not just did Christian sign with TNA, but he did so after he declined a contract offer to remain with WWE.
Returning to his Christian Cage name, the Instant Classic was instantly placed in the main picture upon signing with TNA, and he'd soon become the NWA World Heavyweight Champion. Skipping ahead to his WWE return in 2009, many presumed that Christian would just fit back into the same sort of spot that he'd occupied for the company during his previous run, with those sentiments only further reiterated when he was immediately put on the doomed ECW brand.
It's testament to Jay Reso that he not only managed to shake off the TNA stink, but that he also managed to finally win Vince McMahon over and get that crack at becoming a main event talent for the company.