10 WWE SummerSlam 2016 Predictions
Will "The Beast" get snakebit?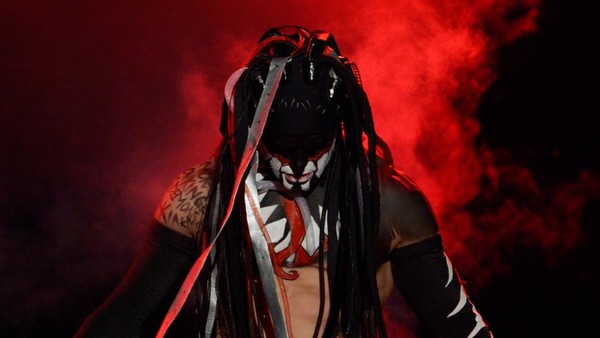 This Sunday, WWE presents SummerSlam, and it's arguably the promotion's most anticipated card of the year.
WrestleMania 32 may have been a letdown with Roman Reigns and Triple H on top, but SummerSlam boasts four very interesting main events - Brock Lesnar versus Randy Orton, Finn Balor versus Seth Rollins, John Cena versus AJ Styles and Dolph Ziggler versus Dean Ambrose.
Those matches (along with Sasha Banks versus Charlotte) all look to make SummerSlam an incredible card from an in-ring perspective, and they all have a level of intrigue to them that makes the show even more attractive. Reigns versus Triple H may have been a foregone conclusion, but many of SummerSlam's most important bouts can go either way.
But what will happen at the first major show of the brand split era that will change the shape of things to come? Who will actually be victorious, and how will those victories affect Raw and Smackdown?
It's never easy to try and guess what will happen on a WWE show since, more often than not, the company changes plans at the last minute simply for the sake of a swerve. Still, some things can, should, and will happen.
Here are 10 predictions for WWE SummerSlam 2016...
10. Chris Jericho And Kevin Owens Can't Coexist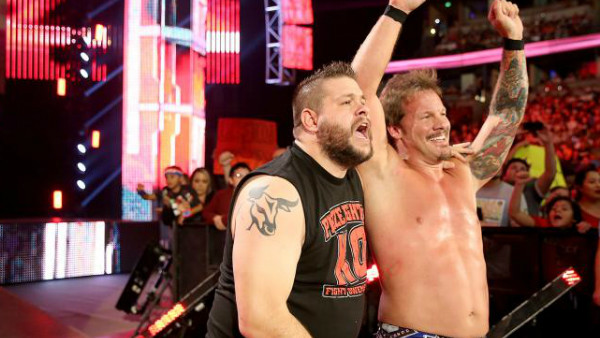 Enzo and Big Cass have been fairly dominant since coming up from NXT after WrestleMania, but they face their toughest challenge at SummerSlam in the form of two singles stars paired up in a team. Chris Jericho and Kevin Owens are two of the best in WWE, and even though they don't have much experience together, they make a formidable tandem.
Unfortunately for the Canadians, that lack of experience will be what ultimately undoes them. Enzo and Big Cass are still on the way up, and their expertise as a team will allow them to pick up the win with the Rocket Launcher on Chris Jericho.
Following the match, Owens will confront his partner, leading to a heated exchange between the men. Jericho will turn to leave, but Owens will throw him to the ropes and catch him on the rebound with a Pop-up Powerbomb, laying him out. After that, they'll battle at Clash of Champions in a one-on-one match.