10 WWE Superstars Who Are Overdue A Main Roster Push
It's time to give these wrestlers some more of the spotlight.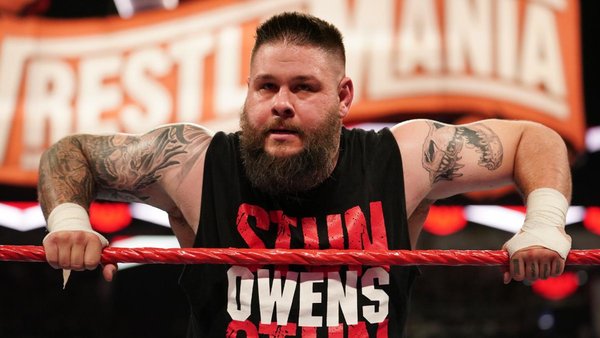 There is no question that WWE has a deeper and more talented roster than ever before, and yet it was this past spring that 53 year-old Goldberg returned for a run with the Universal Championship. While they've spent the last decade hoarding the top talent in the industry, WWE has consistently been unable, or unwilling, to demonstrate the patience required to create new stars.
The Universal Champion Roman Reigns and WWE Champion Drew McIntyre have firmly been established as the faces of SmackDown and RAW. With five hours of television to fill between the two shows, there is plenty of opportunity for each brand to build up their mid-cards and establish new stars. There are numerous wrestlers on each show who have been let down by lazy pushes, 50/50 booking, or - as Tazz recently referenced on AEW Dynamite - creative having nothing for them.
Survivor Series 2020 was the official retirement of The Undertaker, and WWE should use that as the catalyst to shift their attention from stars of the past, to their stars of the present and future. The good news is that WWE already have wrestlers on their roster who, with the right booking, could become the superstars of tomorrow. Here are ten wrestlers WWE should invest in by giving a sustained push right now.