10 WWE Superstars Who Could Debut (Or Return) The Night After WrestleMania 39
It wouldn't be the Raw after 'Mania without a few returning/debuting surprises...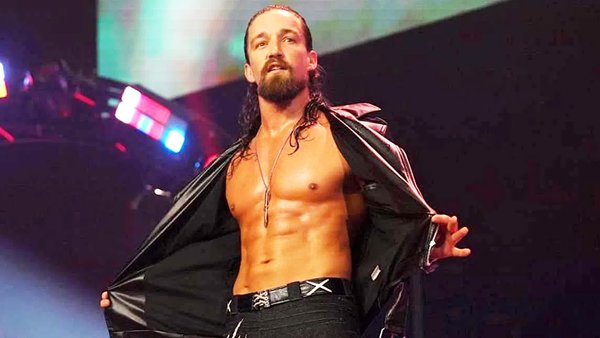 Becoming as much a part of WrestleMania season as the Royal Rumble, and that one weird PLE dumped in the middle of that event and the Show of Shows itself, the Raw after WrestleMania has produced some of the most jaw-dropping and captivating WWE occurrences of modern times.
Yet, this typically rowdy evening is most commonly known for playing host to its fair share of compelling debuts and unanticipated returns over the years. And last year was no different, with that post-Mania red show seeing the comeback/debut of none other than Elias' younger brother, erm, Ezekiel.
Admittedly, that initially bizarre arrival/return did ultimately turn out to be surprisingly hilarious down the road. However, in the moment, it was hard to escape the feeling of being a little underwhelmed by the first live audience-attended Raw after WrestleMania since 2019, especially on the surprise front.
Hopefully The Game has more than a few compelling reveals up his sleeve coming out of the 39th Showcase of the Immortals, and the latest Monday Night offering after Mania brings with it the possible debut of a Bullet Club leader, return of a legendary snake, or a call-up capable of shaking up the system...
10. Tommaso Ciampa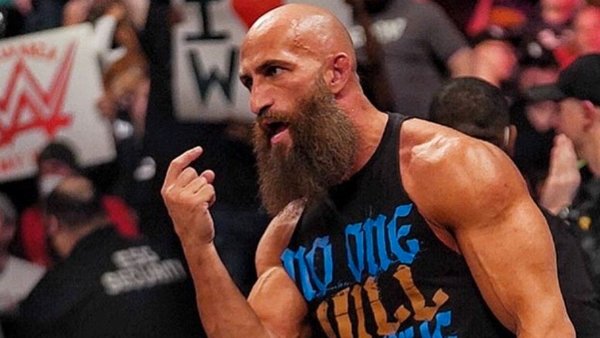 Finally making the full-time jump up to the main roster one week on from last year's Raw after WrestleMania 38, Tommaso Ciampa was depressingly never really given a chance to properly get going as a singles force to be reckoned with.
Before he knew what hit him, Blackheart had lost his first name, joined forces with The Miz, and had been reduced to little more than a scrappy sidekick.
The arrival of Trips as new head of creative in July did at least see the one-time NXT Champion begin to tap into his unrivalled intensity and ferocity of old. However, even those flickers of the star that had once terrorised all things black and gold would soon be unfortunately extinguished by injury in September.
Since then, there's been no concrete information as to when Ciampa is expected to make his WWE in-ring return. Though it was revealed earlier this month that he'd just finished his last stem cell treatment after undergoing hip surgery in October.
Fingers are no doubt being crossed that Ciampa can "dance with buddies" again (as he wrote on his stem cell bag) some time soon, and that the bearded force of nature can reunite with old DIY pal Johnny Gargano on the red show after 'Mania.