10 WWE Superstars Who Got Too Much Too Soon
Bursting right out of the gate can make a career. But sometimes, it can seriously harm it.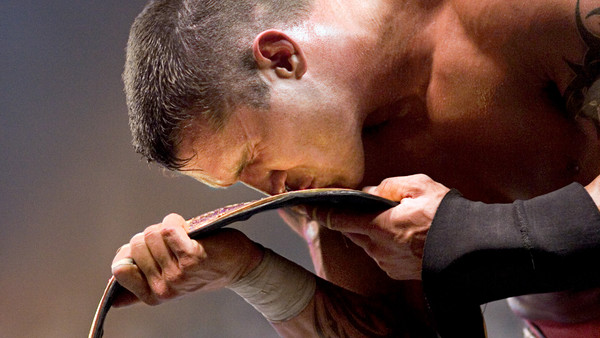 The build up to success is one of the best parts of professional wrestling.
Take the ascent of 'Stone Cold' Steve Austin as an example. After he won King of the Ring, cut one of the most impactful promos of all time and stunnered Vince McMahon, the fans were clamouring for his rise to the top of the company. It felt inevitable, and the fans were along for the ride.
Likewise the fantastic story told by Triple H and Batista, which saw the 'Animal' not only realise his own potential, but how conniving his leader was in trying to keep it locked away. This has been mirrored expertly recently in AEW, with Wardlow and MJF.
Not everything needs to take forever, and some stars being given glory instantly has certainly worked before. Kurt Angle had one of the most successful first years in wrestling history and deserved every accolade. Even Carlito beating John Cena for the WWE United States Championship on his debut worked out pretty well.
But sometimes, the WWE machine rushes, either the moment or the superstar, and it fails. The WWE should take some care with how they are handling Theory at the moment, because currently, it feels like he is being given the world before he is ready. It's happened before, and it can backfire. Sometimes, irreversibly.
10. Mark Henry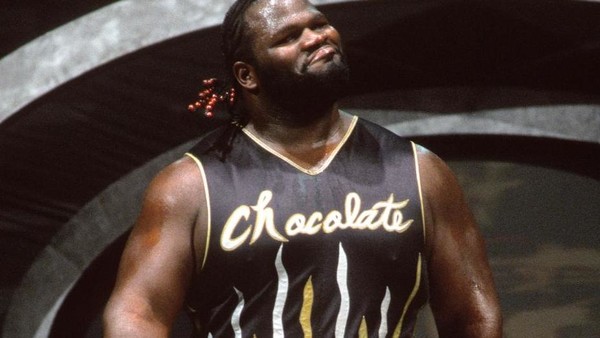 Before signing with WWE back in 1996, Mark Henry was startling the world of powerlifting with his unmatchable strength. Setting multiple records for multiple different lifts, he deservedly earned his soon to be WWE nickname as the 'World's Strongest Man'.
Coming out of the back of an appalling 1995, rightly considered one of the WWE's worst ever creative and commercially successful years, Vince McMahon snapped up Henry, willing to forego his lack of wrestling experience due to signing the most powerful dude on the planet.
The mistake made was giving Henry an iron-clad ten-year contract, which soon became a weight around both his and Vince's respective necks, as the future WWE Hall of Famer didn't get to grips with the business quick enough to justify it. Without any way to release Henry from his lucrative deal, McMahon put the once credible power athlete in a string of abhorrent and quite frankly, embarrassing angles.
Whilst everyone remembers his affair with 70-year-old Mae Young and the eventual birth of a hand, WWE even had Henry say his sex addiction led to some fruity interactions with his own sister.
Eventually, 'Sexual Chocolate' made his impact on the business in the right way, improving considerably to have a successful run near the top of the card, winning the World Heavyweight Championship, nailing a brilliant 'Hall of Pain' gimmick and proving that only the toughest men can pull off a salmon blazer.