10 WWE Superstars Who Went From Hero To Zero In A Heartbeat
The rise and rapid fire fall of WWE's briefly brightest stars.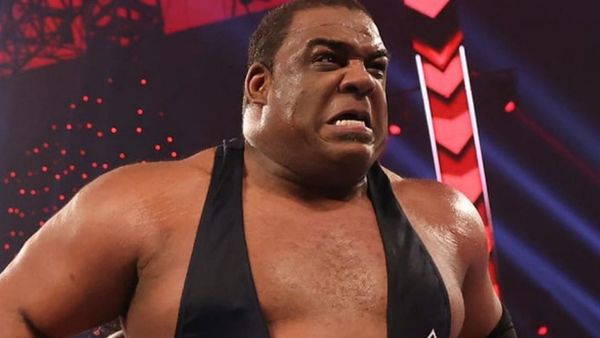 The wrestling business requires great patience and dedication. There's a unique craft to be learned, dues to be paid, a ladder to be climbed. And yet at the same time, it's a career with a finite, brief shelf life, so you've got to grab those opportunities for the big time when they appear.
Every wrestler is waiting for their 3:16 moment, their own pipe bomb promo that vaults them instantly into the top tier. If you're lucky, you can retain that position for the majority if not the remainder of your tenure.
If you're less fortunate, though, you can find yourself tumbling ever so quickly back to where you started, if not even further down the card. The fans can turn on you, your gimmick can go stale.
More damagingly, the office can run out of angles to put you in, or even lose faith in you altogether, and when that happens, in Vince McMahon's cut-happy current regime, it can be curtains for a promising career.
These superstars had a glimpse of glory, but for reasons in their control and otherwise, things went sour remarkably quickly...
10. Ryback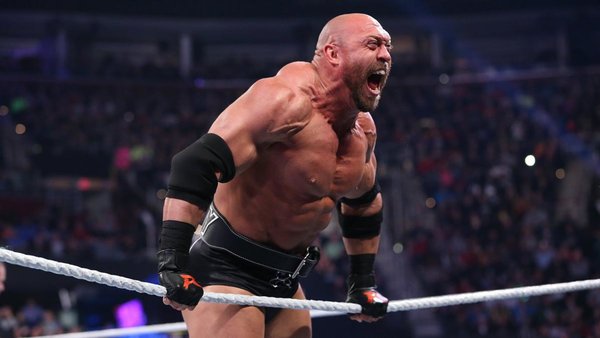 Knowing Vince McMahon's predilections, it's no surprise he earmarked Ryback for big things from the off. Debuting as Skip Sheffield, he was the only member of The Nexus to look strong in their ill-thought-out clash with Team WWE at SummerSlam 2010, eliminating two WWE guys and falling only to a succession of finishers.
Re-debuting as Ryback, he was thrust straight into the main event, building up an impressive winning streak (which, purposefully or otherwise, helped fuel the unflattering Goldberg comparisons). He then earned a title shot against CM Punk a scant few months after his big return, during which his streak was chucked away for the sake of a crooked referee angle.
It was straight back down the card for Ryback from there. While his "feed me more" catchphrase was over and his look impressive, his ring work was hardly something to write home about. Coupled with complaints from major stars about his carelessness and the fact that he seems, frankly, a difficult dude to work with, it's not too much of a surprise he was knocked off his perch before he'd the chance to settle.