10 WWE Superstars Who Will Never Be World Champion Again
The days of Vince McMahon handing the belt to these guys are over.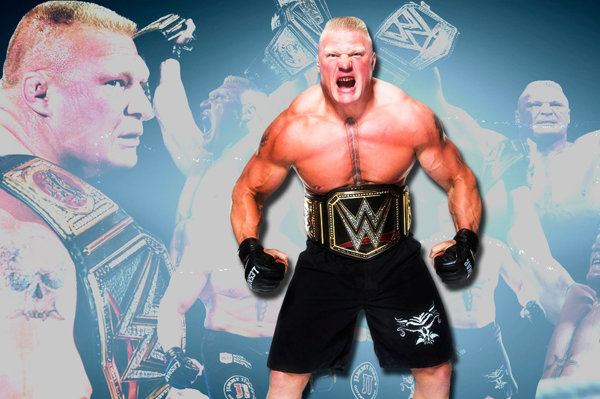 Times are a'changin' in WWE. Seth Rollins brought the future into the present at WrestleMania and with Shield brethren Roman Reigns and Dean Ambrose, alongside the Kevin Owens' and Rusev's of the wrestling world knocking on the thick, black door of the main event, the establishment of the recent past is starting to fade. The establishment of the WWE has been identified by the WWE Championship since 1963 and will continue to be until the end of its days. In the 52 years since inception, only 44 individuals have been recognised as the WWE Champion. The vast majority of these are either retired, in new pastures or dead. For those that remain, it's far easier to list the men more likely to once again be the WWE Champion than it is unlikely. It's a list of exactly three and one of those is the reigning champion. As for the rest, however? Their time has come and gone. Whether it be because of injury, being well past their prime, logic or never really being that much of a draw to begin with, these ten men have won and lost the top strap for the final time. Therefore, assuming most appreciate that the likes Hulk Hogan, Vince McMahon & The Ultimate Warrior can be taken as gospel, this list has selected only those with any reasonable chance... and will explain why that chance is no real chance at all.