10 WWE Wrestlers Too Good For Their Current Role
Mustafa Ali, Ricochet, and Keith Lee prove WWE has too much talent for its own good.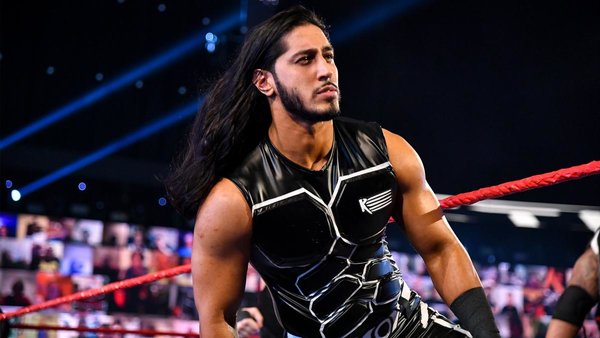 Despite declining ratings and borderline unwatchable output, WWE is still viewed as the industry leader in terms of where performers want to end up someday. It remains the promised land for many budding superstars and has always had a fairly strong strike-rate when it comes to bringing talented people through the doors.
Unfortunately, this has led to a bloated roster full of incredibly gifted stars who don't get used enough, or at all for that matter. WWE has made a horrible habit of wasting talent through either a lack of precision or attentiveness, in regards to providing their employees with the necessary tools to succeed on screen. Their patience is at an all-time low, and they continue to develop a product which lacks creative cohesion. As a result, some of the best wrestlers in the world are continuously under-utilised.
It is at times like these that it becomes frustratingly apparent that WWE, from a storytelling and creative medium, often operate with childish logic which only drives viewers away from the product.
Strap yourself in, because you will shake your head and scream "Oh man WWE really dropped the ball on this one" a lot for the next 10-15 minutes...
10. Ricochet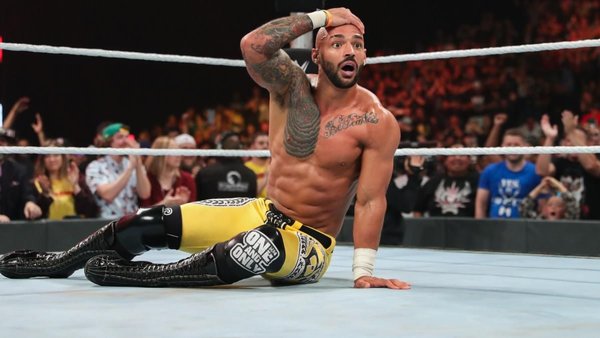 Like many bright stars WWE have signed in recent years, Ricochet entered the company with huge buzz in January 2018. The dynamic high-flyer unsurprisingly backed up his credentials in some insanely impressive showcases in NXT against Adam Cole and Johnny Gargano, just to name a few. With the strength of WWE's roster, many were certain Ricochet would make a big splash when moving from NXT to the main roster. How wrong they were.
While The One and Only made a promising start on Raw, the wheels well and truly fell off when challenging Brock Lesnar for the WWE Title in Saudi Arabia, a month out from WrestleMania 36. WWE fed Ricochet to their Beast in a 94-second mauling, brutalising him both physically and creatively, and he has since yet to recover. These days he is lucky to appear on Raw unless found jobbing to RETRIBUTION.
Just, whatever you do Ricochet, DO NOT JOIN RETRIBUTION. He has suffered enough.