10 WWE Wrestlers Who Have Struggled Under Triple H's Booking
Triple H has brought a lot of excitement back to WWE but some stars still need to be booked better.
WWE has now been under the creative control of Triple H for several months, which means fans are starting to gain an understanding of how 'The Game' will book main roster wrestling shows. The former head of NXT has certainly made his presence known, bringing back released talents and providing more logical storytelling than his predecessor Vince McMahon had achieved in decades.
The overall reaction to HHH's product has been positive thus far, with a string of successful Premium Live Events highlighting the changes he has brought in as head booker. More importantly, the quality of Raw and SmackDown's weekly output has markedly increased, which has been the main reason behind fans' enthusiasm towards the product as of late.
Performers such as Seth Rollins, Sami Zayn, and Judgment Day have been successful under the new establishment, but not every wrestler in the company has found the same form. There is still some room for improvement in Triple H's new world, and highlighting certain characters in a more suitable way would ensure that the good feeling surrounding the company is maintained.
10. Alexa Bliss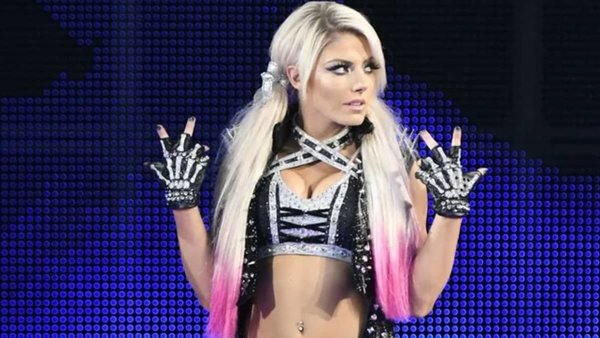 In truth, Alexa Bliss has not quite been the same performer ever since she partnered with 'The Fiend' Bray Wyatt in 2020, as the spooky, infantilized character was a complete waste of her talents. Before that, Bliss was one of the most consistent wrestlers in the company, winning multiple championships as both a face and a heel.
In recent times Alexa has arguably been booked even more poorly, as she has become a relatively normalized figure in the stacked women's division on Raw. The triple crown champion has proven to be worthy of the main event in the past, which is why it is problematic that she has not been profiled in such a position for years at this point.
Revisiting the 'Goddess' gimmick would be the best course of action for Bliss, allowing her to break away from the rank and file of the women's roster and become a main event star once again. As a heel, there are few performers that are as capable as Alexa Bliss within WWE, which is why she should show this side of her character in the near future.