10 WWE Wrestlers Who Should Jump Ship To AEW Next
Who should join Cole, Soho and Danielson in All Elite Wrestling?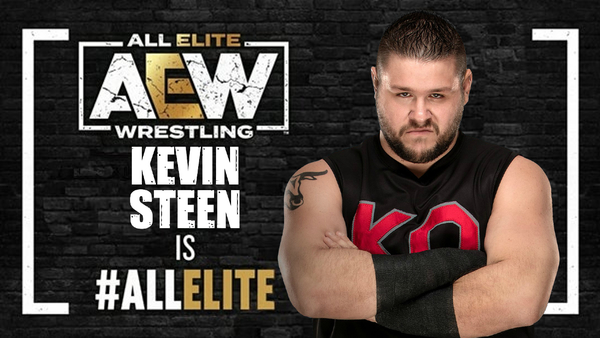 The world of wrestling becomes more and more open to viewers as time goes on.
It used to be that the spandex-clad fighters would keep their personal lives secret from the crowds, allowing Kayfabe to dictate their professional and personal lives. But nowadays, that's simply impossible, meaning viewers know more about the business and performers themselves.
Now, because of this change in the culture, it's become apparent that working for WWE isn't the dream job many wrestlers expect it to be. Getting the chance to work in a company like that is excellent on paper, but your chances of being lost in the shuffle, given poor creative or simply forgotten about are incredibly high.
Thankfully, AEW has proven to be the perfect alternative and seemingly a fantastic work environment for wrestlers. The company's creative freedom, friendly attitude, perks and overall care for their wrestlers seems unmatched by any other promotion. Thus, it's no surprise that so many stars are trying to hop aboard.
The likes of Adam Cole, Ruby Soho, Andrade Cien Almas, Miro, Bryan Danielson and plenty more have shown just how beneficial making the jump can be. Here's who should join them...
10. Ember Moon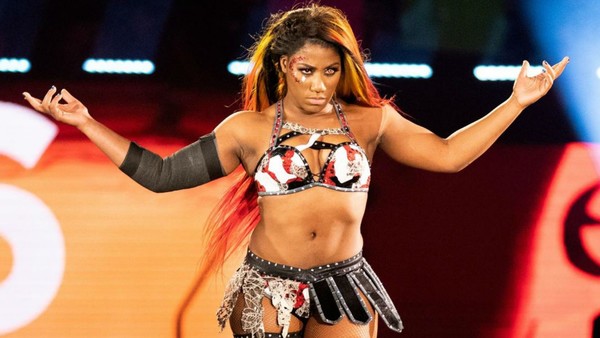 Ember Moon has all the ingredients needed to be a wrestling star. She's got an epic look, a killer move set, plenty of charisma and a likeable personality that draws viewers in. Yet while she started pretty hot down in NXT, she became lukewarm on the main roster and now sits pretty chilly back in developmental.
It seems that looking elsewhere should be a priority on her to-do list right now, and All Elite could be the place for her. While the women's roster in AEW is strong, it also lacks a sense of star power. The recent debut of Ruby Soho was a big push in raising the division's stock, and adding Moon as well would be a great way to keep that momentum going.
She's a performer unlike anyone else and could easily blend into the world of AEW well. Seeing her take on all these new opponents would be great, and you have to believe her skill and experience would gel with the company very well.