10 WWE Wrestlers Who Should NEVER Have Come Back
"Never go back", said no wrestler ever when the price was right. But which returns were the worst?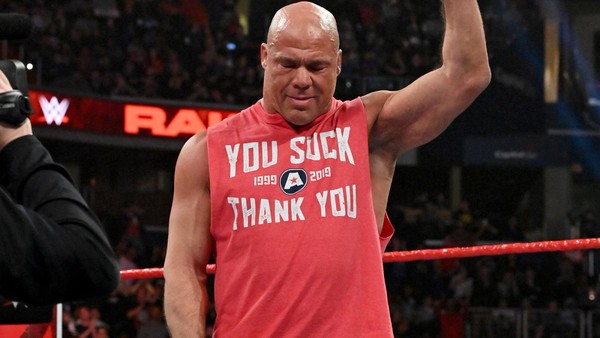 Buried - in more ways than one - in this list are a series of wrestlers that have been responsible for some of the greatest moments and matches in industry history.
Legendary battles, iconic angles, stories that lasted lifetimes. The stuff that hooks you to this stuff and keeps you forever. The things promoters can only dream of. Addictions, but healthy kinds, where longterm investment is virtually assured by virtue of a life spent accepting wrestling as a habit as much as a hobby. That's what most of these performers achieved at one point or another.

All that, and then some pr*ck on the internet makes some sh*tty jokes about one sh*tty comeback.

Such is life though, eh?
Wrestling coverage is as fickle a game as wrestling itself, and those that decided to go for that elusive extra run did so fully aware of the risks. In all cases, you'd hope that enough money was doled out to make it worth the performers' while, but that's far that just something to be taken as read.
Apart from when that money comes from a less-than-ethical source...
10. Shawn Michaels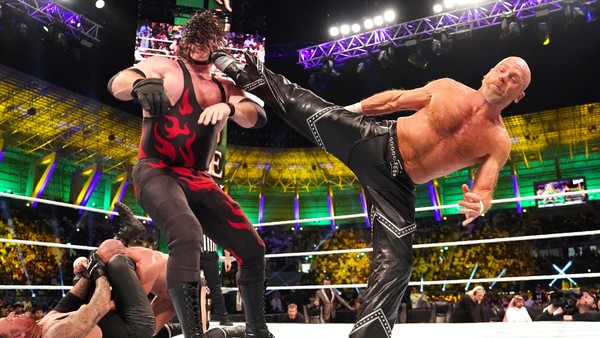 Shawn Michaels' first comeback in 2002 was, for an entire generation of wrestling fans, the first opportunity to watch 'The Heartbreak Kid' wrestle at all.
The business boomed like never before pretty much the day after he left it in 1998. Stone Cold Steve Austin's inexorable rise came at his expense at WrestleMania XIV, and by the time he returned four years later, the bloom was off the rose. The company was at least perfectly placed to house his skills - innumerable awesome matches would have been missing from the 2000s if not for his contributions between SummerSlam '02 and his WrestleMania XXVI retirement, but the same cannot be said for a horror choice made when millions of dollars were on the line.
Crown Jewel 2018 needed to go ahead for WWE to keep their end of a 10 year deal, even if it existed under the shadow of Jamal Khashoggi's murder. Michaels took the deal and the match, but damaged his legacy (and ultra-prestigious retirement) when he wasn't able to stop it absolutely reeking.