11 Huge WWE SummerSlam 2022 Predictions You Need To Know
For the first time EVER, Vince McMahon won't be involved with a WWE pay-per-view. But who will?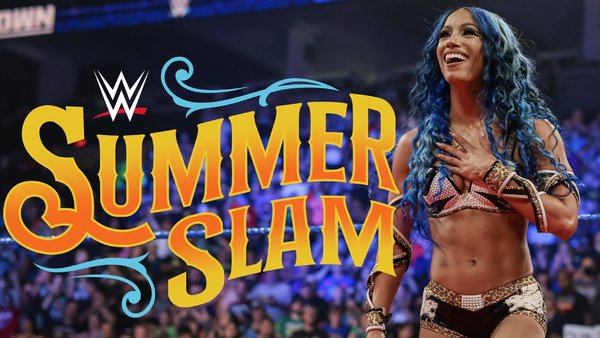 We never saw it coming.
That was the tagline attached to 2020's 'Biggest Party Of The Summer' ahead of Roman Reigns' legitimately surprising return to WWE following a self-imposed early-pandemic absence. The whole thing was the making of the man once and for all. He beat the sh*t out of Braun Strowman and The Fiend and staked a claim on a Universal Championship he'd win seven days later, but it wasn't just the new teeth and attitude that helped 'The Big Dog' turn a corner.
He'd stood up to Vince McMahon, and won.
The former Chairman was seen as such an imposing figure behind the scenes that talent were perceived to have lost all their agency for years. Not Reigns - he binned off a WrestleMania main event due to uncertainty around coronavirus symptoms, waited until he was happy with things, and then came back at the top of the card and even higher in everybody's estimations.
WWE even got to market something they knew they could pay off. We really didn't see it coming - nor did anybody imagine this year's SummerSlam could stand as a monument to the bold new future ahead. The man that once kept such tight control over the roster is gone, and for the first time in the company's history, he'll (theoretically) have no say in one of the biggest shows on the calendar.
We definitely never saw that coming. As for this card?
11. Bobby Lashley (c) Vs. Theory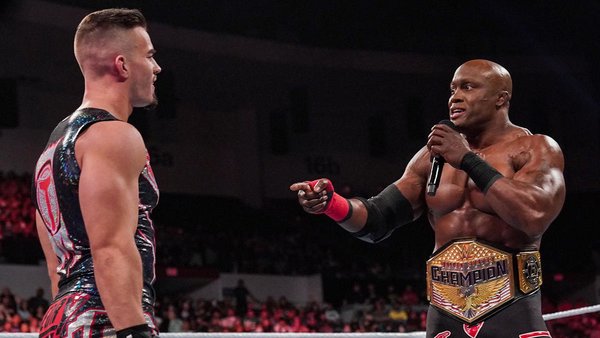 Bobby Lashley looks, acts and performs like a massive, massive star.
This has been the case for a long time, but it bears repeating when he feels like a spare part on one of the biggest shows of the year during what can conservatively be considered an injury crisis. Bobby Lashley cannot be a spare part, yet he finds himself just one of a list of people the anti-charismatic Theory is feuding with in a futile attempt to get the Money In The Bank winner over.
Theory's been using the case to taunt Roman Reigns and Brock Lesnar but has eaten sh*t from the pair of them for his troubles. Meanwhile, Dolph Ziggler beckons, all serious-faced and set to fight him or maybe even swerve us all and link up with the lad as his mentor in a surely-doomed pairing. Regardless, these are the issues currently highest on Theory's agenda, and that's just one of several reasons he'll take a bland and predictable pasting here.
Winner - Bobby Lashley