11 Huge WWE SummerSlam 2022 Predictions You Need To Know
10. Logan Paul Vs. The Miz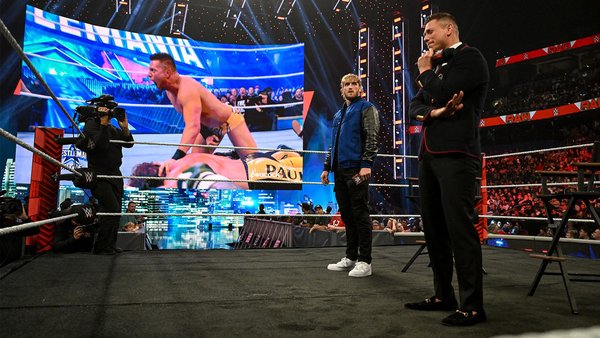 It was during his own Impaulsive TV segment on the go-home Monday Night Raw that Logan Paul was savaged by the Madison Square Garden - and theoretically most WWE-centric crowd.
It was a reckoning of sorts for WWE and indeed Paul himself. The two sides have worked diligently to promote the divisive YouTuber as a babyface despite the fact that his fundamentally dislikable traits have been such a key part of his growth in pop culture. Only alongside The Miz and his supposedly tiny b*lls has Paul been able to generate a few cheers, and - if you'll pardon the expression - those fruits have been as low-hanging as they sound.
Paul will win as one of the latest to get the all-star part-timer treatment, then disappear from view again until he's got some new product to hawk. And if this sounds like it undermines the drama of the match itself, it's because it does.
Winner - Logan Paul