12 Vince McMahon Secrets To Success
"Eat s*** and like it."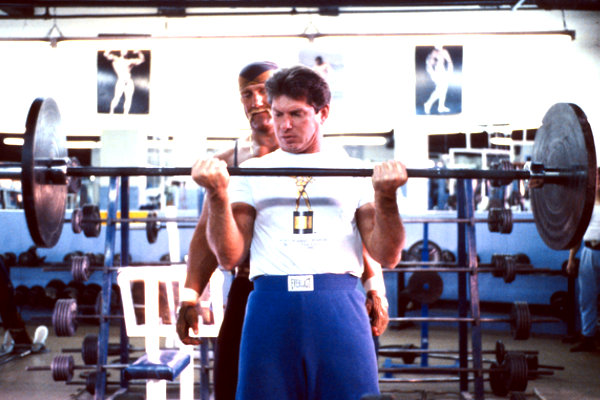 Vince McMahon is a working class guy who made it big. He started out in humble circumstances, living in a North Carolina trailer with his mother and an abusive stepfather. It was only at age twelve that he met Vince McMahon Snr and discovered the carnival world of professional wrestling. Graduating Military School in 1964, followed by graduating East Carolina University in 1968, McMahon originally went into a career as a travelling salesman. He'd graduated university with a business degree, and that undoubtedly put him in good stead for future business success. That should be the first lesson right there,
experience and education.
McMahon's tough upbringing helped to harden him up to the world. He'd lived in a trailer and witnessed violence from his evil stepfather. He'd moved on from that, getting a solid education. That's an important thing to remember, he learned and cultivated a business acumen with a degree. He then put his education into use with sales jobs and investment opportunities, before joining the family business. Another point to consider about the importance of experience, is that McMahon was involved with pro wrestling and promotion for ten years before purchasing the WWE. Time to learn (and earn) has been vital to his success. He worked with Vince Snr from 1969, only taking over from him in 1980. Approaching his forties, Vince was only just getting started. Thirty years later, he's a billionaire. Some of the following secrets helped him get there.