12 Wrestlers Who Want To Quit WWE
A happy, harmonious locker-room this is not...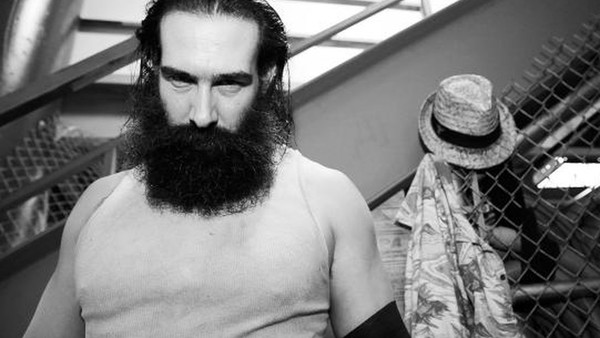 The professional wrestling labour market is a crazy place in 2019, with All Elite Wrestling's emergence sparking a clamour for signatures and, more significantly, major upheaval in the WWE locker-room.
The wrestlers have had their eyes opened. Vince McMahon's was the only shop in town for decades, but this is no longer the case. Companies like AEW now provide an alternative opportunity for anyone who feels creatively unfulfilled, undermined, or stifled, and it seems like barely a week passes without a new name requesting their release. It's chaos, and it isn't slowing down anytime soon.
For younger fans who have only ever known the WWE monopoly, this is an entirely new situation. Wrestlers haven't had options like this since WCW and ECW went out of business. It was the norm for decades, and it'll hopefully become the norm again, as monopolies benefit nobody but the company on top. WWE can no longer get away with harbouring a disgruntled locker-room now that said wrestlers can let their contracts run out and earn a good living elsewhere, and that's great news for everyone else.
Expect this list to keep growing as the year progresses.
12. Ricardo Miller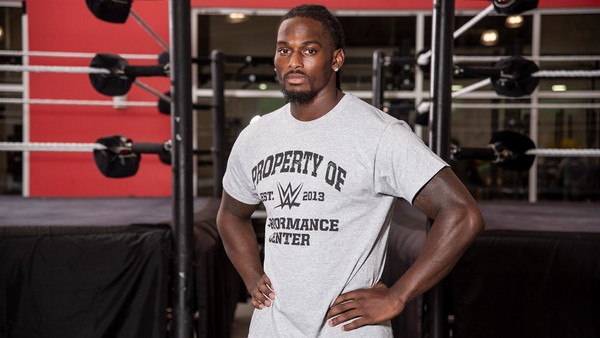 One of two WWE newcomers to request their WWE release in March, Ricardo Miller only joined the Performance Center as part of the 11 February class alongside the likes of former indie standout ACH, the Mae Young Classic's Karen Q, and three-time Impact Wrestling X Division Champion Trevor Lee.
The 26-year-old was barely in the developmental system for two months before deciding he had had enough. There's no word on what prompted his decision, and whether or not his request was granted remains unknown.
WWE.com describes Miller as "a speedy tight end/wide receiver who played at the University of Michigan" during his pre-Performance Center college football career. He was a member of Michigan's 2011 Sugar Bowl Championship winning team, and later played for the University of Massachusetts, before trying his luck with the Saarland Hurricanes in the German Football League.
At 6'3 and 220lbs, Ricardo caught scouts' eyes at an Orlando-based WWE tryout in June 2018. He was considered a significant athletic prospect, though he has never been featured on NXT television.