15 Great Wrestlers Lost In WWE's Mid-Card
Just how long do we have to put up with Stardust?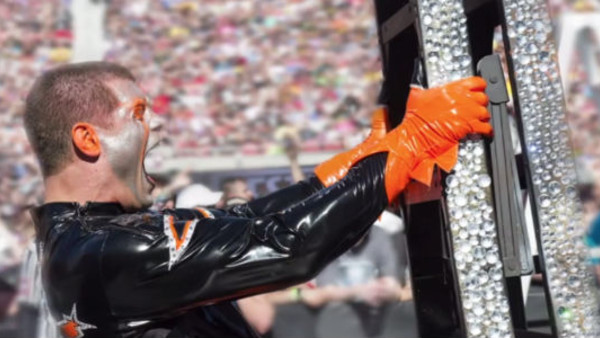 One look at the current World Wrestling Entertainment roster reveals a wealth of talented young men and women the likes of which the company has never seen. More so than at any time in the past, every Superstar from the opening match acts to the main event stars are talented and capable performers. Any, if given the chance, can steal the show at any given time. Unfortunately, with such a wealth of talent populating the roster, there are only so many prime spots available. Stars such as Seth Rollins, Roman Reigns, Daniel Bryan and Bray Wyatt have ascended to the top of the card, regularly competing in high profile pay-per-view bouts and cementing their status as the future of the industry. Other young performers have not been presented as many opportunities to succeed at the next level as those aforementioned stars. And, if they have been, they were inexplicably dropped down the card, becoming lost in the midcard. For them, their hard work and dedication to their craft leaves them without much in the way of momentum. They never move upward or downward, are beaten on television one week and celebrated the next. In many ways, the WWE midcard is a purgatory for men and women just outside of the main event scene, an inescapable life of repetition. Which Superstars and Divas are lost in the midcard, their prospects for a run at the top or even the opportunity to showcase their skills outside of Superstars and Main Event incredibly low? Take a look for yourself.
Erik Beaston
Erik Beaston is a freelance pro wrestling writer who likes long walks in the park, dandelions and has not quite figured out that this introduction is not for Match.com. He resides in Parts Unknown, where he hosts weekly cookouts with Kane, The Ultimate Warrior, Papa Shango and The Boogeyman. Be jealous.
See more from Erik