15 WWE Superstars With The Most Wins At SummerSlam
Forget Mr. Wrestlemania, how about Mr. Summerslam?!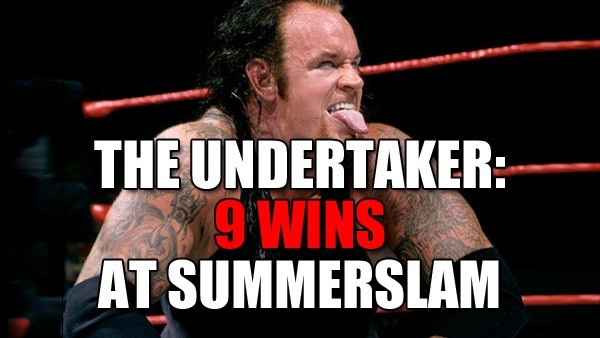 With the biggest spectacle of the summer right around the corner, what better time to look at the stats behind the WWE's SummerSlam PPV? More specifically, it's time to take a look at who's collected the most wins since the annual event began all the way back in 1988.
In terms of wins, anything goes for this list. Be it in singles or tag team competition, pinfalls, submissions, DQs, countouts and any recognised way of winning the particular matches that have taken place all count towards the ever-important figures here. 
What aren't taken into consideration are the matches that took place on the PPV pre-show or on the likes of Sunday Night Heat - these stats are based purely on the main SummerSlam cards that we've had for the 14 years. 
And yes, it's worth noting that this particular piece has been penned before this year's SummerSlam show, meaning that there could even be some movement in the rankings here once all is said and done after the biggest event of the Summer comes to a close.
So with that said, let's take a look at just who has the most SummerSlam wins of all time.
15. CM Punk - 4 Wins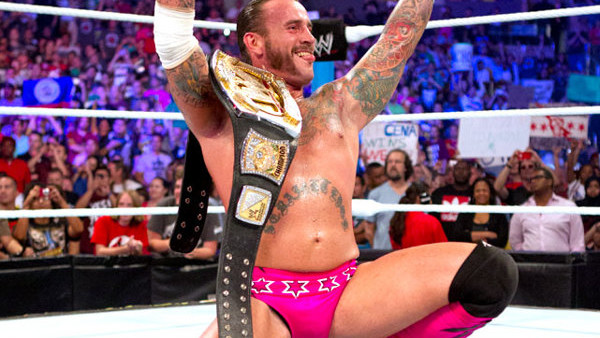 When it comes to SummerSlam, CM Punk's record is split firmly down the middle, with 4 wins and 4 losses.
Win or lose, the Straight-Edge Superstar has a habit of putting on a classic when competing at this particular PPV. 
His first SummerSlam win came as he retained the World Heavyweight Championship against JBL in 2008. Then, in one of Punk's biggest ever victories, he defeat Jeff Hardy for the same title in a stunning TLC match in 2009.
After becoming the hottest superstar on the planet after his pipebomb and walking out on the company, Punk's big return to the WWE led to him defeating the once-unbeatable John Cena again to become the Undisputed WWE Champion at SummerSlam 2011. The following year he'd again walk out with the WWE Championship after battling Cena and The Big Show in a triple threat match.
As ever when looking at anything CM Punk related, it's always tinged with a sense of sadness that his wrestling legacy (and SummerSlam record) will never be added to.