17 Things You Probably Missed From WWE Raw (Sep 13)
WWE rip off Impact Wrestling; Randy Orton rips off Seth Rollins; Raw botches aplenty.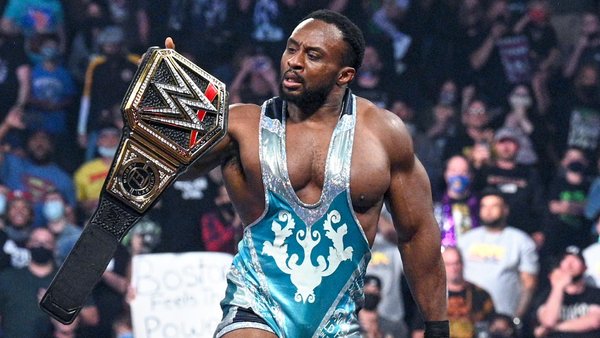 Months and months of speculation just got put to bed.
Big E cashed in MITB to become the new WWE Champion, and the SmackDown man is now officially on Raw. At least, this writer thinks that's the case - WWE's announcers didn't go into detail on that, but they did spend a minute hyping the upcoming 2021 Draft. Maybe that's when E will formally move to Mondays, which would be weird considering he's now Raw's top champion.
Whatever. WWE's Drafts are hardly ironclad anyway.
Y'know what is nailed on though? The fact you'll spot loads of hidden gems on company programming if you're paying close enough attention. This week, Raw had loads of thievery. Randy Orton poached from the Seth Rollins playbook, WWE themselves nabbed something from Impact Wrestling (an old 2003/2004 gimmick from SmackDown comes into this too), and RK-Bro might be hearing from ICO-PRO's lawyers. Ahem.
Elsewhere, Sheamus ribbed Jeff Hardy on guest commentary, Sonya Deville botched the living christ out of her backstage promo, WWE made a total arse of things during Nikki A.S.H vs. Tamina, and Bobby Lashley got sweary before dropping his belt.
Here's everything you probably missed...