19 Things We Learned From Nancy Benoit's Sister On Talk Is Jericho
The most intense wrestling podcast ever recorded.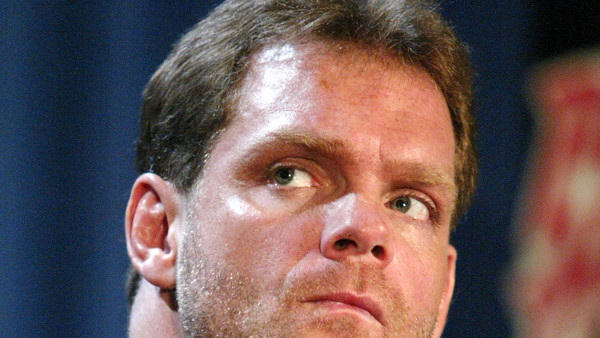 On the nine year anniversary of the Chris Benoit double murder-suicide, Chris Jericho sat down with Sandra Toffoloni, the sister of the late Nancy Benoit, to discuss the tragedy that tore apart her family and left the wrestling world in a state of shock.

Jericho opens in a somber tone, confessing that Sandra reached out to him following Bill Apter's appearance on his show in which the longtime wrestling journalist laid out his personal conspiracy theory that the Benoit family was the victim of a mob-style hit staged to look like it had been committed by Chris.

She was looking to clear up a lot of misinformation that was floating around about the horrific events that took place back in 2007, in what is her first real interview since the incident occurred.

Throughout the episode Toffoloni carried herself with class and handled the incredibly difficult subject with an inspiring amount of grace and composure, and it made for an enthralling listen. She's very open and honest about what took place and covered a lot of ground, from her initial - and bizarre - meeting with Chris, to how much he loved his family and the volatile deterioration of their relationship.

19. Her First Time Meeting Chris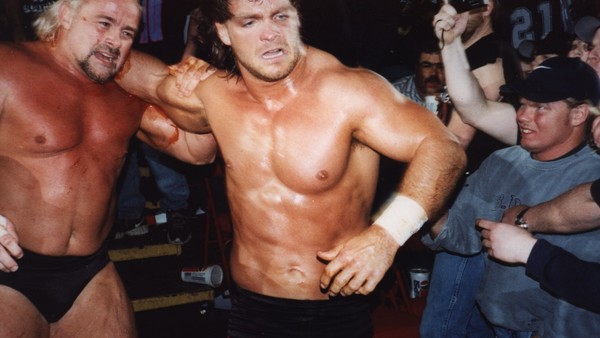 In what has to be considered a classic pro wrestling story, Sandra's first meeting with Chris took place backstage at the 1996 Great American Bash. It was in the midst of Chris's feud with Nancy's husband Kevin Sullivan, which was one of the most heated in wrestling history.
The two had a memorable brawl where they fought all over the arena, and Sandra asserts that the bout was more shoot than work. She says that after the cameras went off Ric Flair came and signaled for her and Kevin's daughter to come backstage where the two men were still going at it and had to be separated by WCW personnel.
Sandra said everyone was leaving and Chris told her that her sister wanted her to come with him, and she responded that she was leaving with Kevin because he's her brother-in-law. Chris assured her that wasn't what Nancy wanted and called her so Nancy could confirm to Sandra that she needed to leave with Chris and she would explain later, saying "I want you to leave with Chris right now. Get out of there."