2 More WWE WrestleMania 38 Musical Acts Confirmed
Sadly Limp Bizkit will NOT be singing "America the Beautiful" at WrestleMania 38...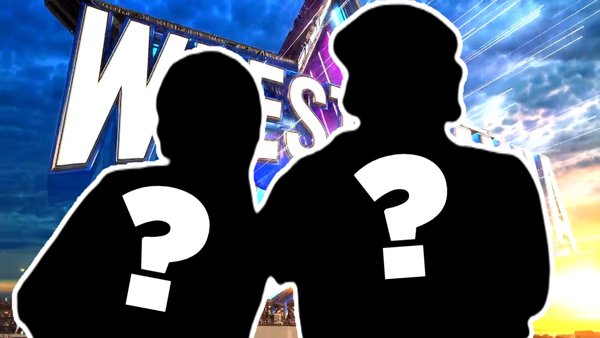 The annual tradition of WrestleMania opening with a performance of 'America the Beautiful' will continue with 'Mania 38 this week.
As confirmed by WWE, country singers Brantley Gilbert and Jessie James Decker will be on hand to perform in Dallas, Texas this Saturday (2 April) and Sunday (3 April).
Gilbert will open night one with the song, while Decker will have the honours on night two.
WWE Music Group's Neil Lawi commented:-
"Brantley and Jessie are the latest in a long line of renowned artists who have opened WWE's biggest event of the year and we look forward to them continuing this great tradition across consecutive nights at WrestleMania 38."
News of Gilbert and Decker's WrestleMania performances comes in the wake of the announcement that DJ Valentino Khan will spin records on the Saturday and Sunday shows. Whether or not further musical performances will be added to the lineup remains to be seen.
Last year's live 'Mania music came from Ash Costello of New Year's Day, who sang Rhea Ripley to the ring, and rapper Wale, who did the same for Big E, having penned the former WWE Champion's current entrance theme.