20 Awesome WWE Royal Rumble Moments
Teased eliminations, surprise returns, tossing multiple wrestlers, going the distance.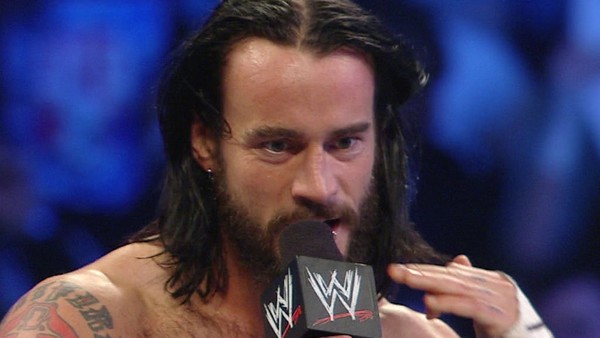 While there are plenty of statistics that you can throw out about longtime annual events like the Royal Rumble, it's not the numbers that people recall and talk about (though some of them are pretty impressive).

It's those crazy moments that have taken place throughout the years, those "I can't believe that just happened" instances that you had to re-watch over and over to make sure you saw what you thought you saw. When done right, the Royal Rumble really has everything a fan could want: surprise returns, star-making moments, emotional eliminations, humorous encounters, suspenseful teases and multiple storylines colliding, all in the span of about an hour. In the right balance, this makes for a highly entertaining night for wrestling fans, and there are huge stakes with the winner punching his ticket to WrestleMania.
Whether it's a long-lost superstar returning for one night only, an underdog eliminating a main eventer or a wrestler creatively escaping elimination, the mere mention of the Royal Rumble sparks a flood of memories.
This article will count down 20 huge moments throughout the Rumble's history. While there are plenty of top 10 lists for eliminations or returns, this list melds some of those best with other awesome moments through the Rumble's history.
Let's get to it…

Scott Carlson
Scott is a former journalist and longtime wrestling fan who was smart enough to abandon WCW during the Monday Night Wars the same time as the Radicalz. He fortunately became a fan in time for WrestleMania III and came back as a fan after a long high school hiatus before WM XIV. Monday nights in the Carlson household are reserved for viewing Raw -- for better or worse.
See more from Scott