20 Most Infamous Real Life Wrestling Fights Of All Time
The true stories behind wrestling's most notorious backstage altercations.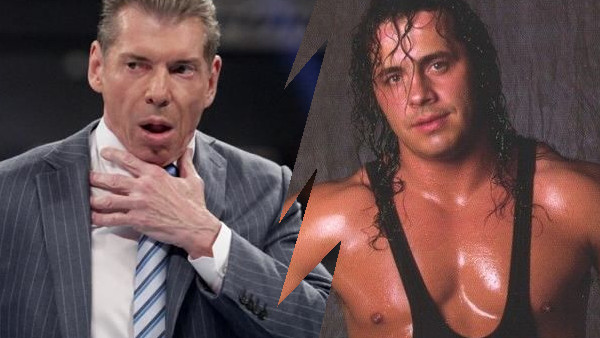 While it is the action that occurs inside the ring that draws fans to professional wrestling, it is often the mystery of what happens behind the scenes that has us poring through books, listening to shoot interviews, and searching online in an effort to seek out more information.
In truth, it is often the case that what goes on away from the bright lights and video cameras is far more interesting than what occurs on the screen.
At the top of the list of things that intrigue us are real-life fights between wrestlers. We have seen them battle in the ring but we know that what happens there is well-orchestrated and pre-planned by promoters, bookers, and road agents. The question about who would win in a real fight is always there.
Equally interesting is why those fights happened in the first place. Who said what to whom? Why did two guys hate each other so much that they came to blows? How did the other wrestlers react when they saw these unsavoury situations develop? And, most importantly, who came out on top?
There are literally hundreds of examples of real-life locker room fights. Here are twenty of the most infamous and most fascinating.