20 Original WWE Character Concepts You Won't Believe
19. Max Moon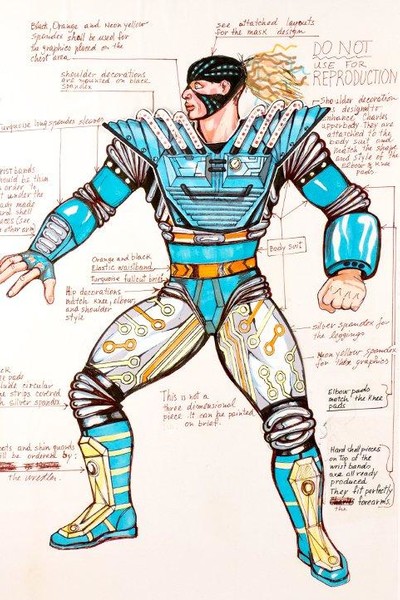 A legendarily bad character with a dispiritingly short shelf-life, Max Moon was a spaceman gimmick designed to rocket-strap an appealing new Mexican sensation.
The pictured attire was originally designed for Charles 'Konnan' Ashenoff after he pitched the idea of a futuristic figure to the company in 1991. Original drafts and prototypes for the outfit saw him working dark matches as The Comet Kid and Maximillion Moon before Max Moon made it to television in late-1992 when tensions had already begun to mount between Ashenoff and Vince McMahon for the lack of return on some hefty investment.
By the end of the year he'd walked completely. AWA veteran and former Orient Express member Paul 'Kato' Diamond fit the suit, and was thus thrust into the spot until the gimmick was binned in early-1993.