2020 WWE Predictions We Got Horribly Wrong
WWE? AEW? NFL?! 2020's biggest initialism was actually WTF.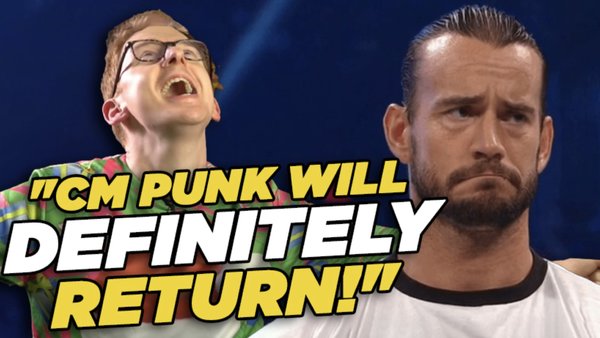 You don't need us to tell you that it has Been A Year.
The noble art of pro-wrestling forecasting was upended last year as an unprecedented, unstoppable, global force meant that everything needed rethought, rescheduled, or just binned entirely. WWE is often criticised for its lack of long-term vision but, in this case, no manner of savvy booking would have insulated them from this.
But, still, the industry did its best to carry on as normal. Even flying in the face of public opinion, professional advice, and, finally, government legislation to do so. The show, for the most part, went on.
" frameborder="0" allow="autoplay; encrypted-media" allowfullscreen>
So while there are enormous caveats to everything predicted at the start of the year, 2020 wasn't such a write-off that they were all rendered redundant. Indeed, some even arguably had a better chance of happening as a result of the chaos that was ensuing, rather than being scuppered by it.
But what did we predict? Well, January 2020 was a long old time ago so we turned to the above video as a refresher for our speculative hot-takes. Adam Clery, Adam Wilbourn, Phil Chambers, Simon Miller, Ben-Roy Turner, Michael Sidgwick, and Michael Hamflett all made a case for something major happening in wrestling last year, so let's look back and see how they all got on...
7. CM Punk Won't Wrestle In 2020 - Adam Clery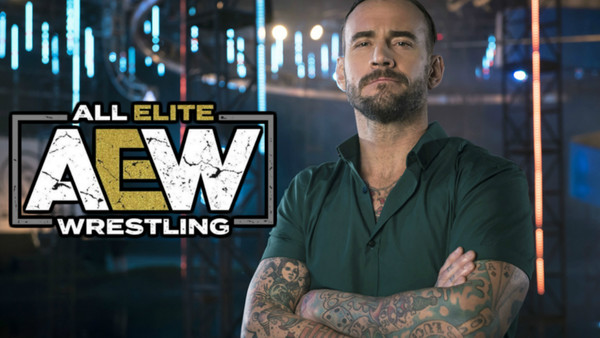 "The ground could not have been any more fertile than it was in 2019. AEW had just launched, had money to burn, and he still decided to go on a panel show for WWE instead. If he was ever going to return, it was then... but he didn't".
I was once looked directly in the eye and asked, sarcastically, "do you ever get tired of being right all the time?". The answer then was, naturally, the same as it is now and no, of course not, why would anyone get tired of being right all the time? What a stupid question.
CM Punk did not wrestle again in 2020. He didn't return as a manager, a commentator, a referee, an enforcer, a time-keeper, a mentor, a general manager, or as some Retribution member called Reacharound. Instead, he mustered 5 episodes of WWE Backstage before it was canned in June, and he's not been seen in any capacity since then.
Now the haters and the losers among you will likely argue that, what with their being the entirely non-trivial matter of a massive global health crisis, that this prediction isn't as decisive as I'm making out. "Of course he didn't return!" you tweet into the void, "why would he if there was no crowd to pop!! He'll be back as soon as they are".
It's a fair point, I guess, but I would counter by saying the empty arena era didn't stop FTR, it didn't stop Eddie Kingston, it didn't stop Miro, and it didn't stop Sting. If Punk had wanted to be on those shows, he'd have been on those shows.