21 WWE Stars Who Have Wrestled The Most Smackdown Matches
Who is the king of the Smackdown brand?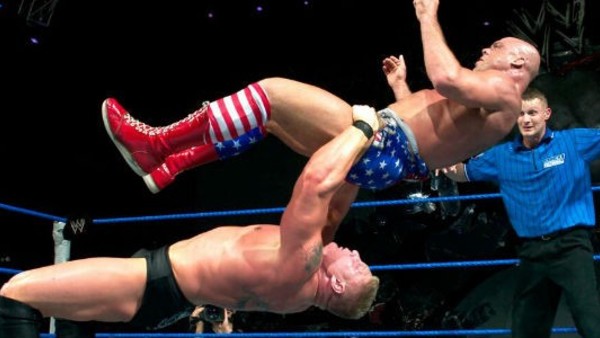 WWE Smackdown was once the crown jewel of WWE television, doing ratings on a par with Raw in the early 2000's and regularly featuring much better matches than the red brand. Several major wrestlers became associated as faces of the blue brand, including The Rock, The Undertaker, Brock Lesnar and Kurt Angle. But even beyond that, the Smackdown talent roster was rich with talents like Eddie Guerrero, Rey Mysterio, and Chris Benoit. In the show's sixteen year history, the following list is the wrestlers who worked the most matches on Smackdown. Being able to perform for years on end is the sign of a true great in the wrestling industry, as the performer has managed to stay over through different phases of the business. The following wrestlers are the greats of the Smackdown brand.
21. Alberto Del Rio - 135 Matches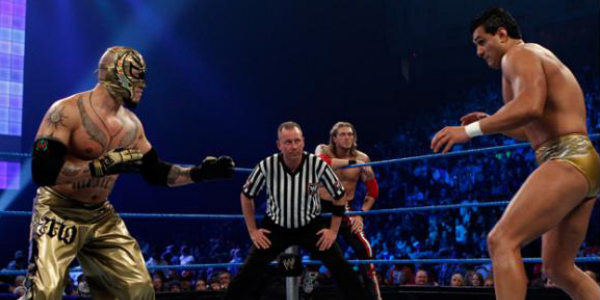 Alberto Del Rio debuted in WWE on the August 20 2010 Smackdown, and stayed on the blue brand for most of his four years with the company. There were of course plenty of Raw appearances as well, but he was a much better fit on the blue brand with its focus on in-ring skills. His greatest Smackdown moment was on the January 11 2013 episode, when he won the World Title from Big Show in a Last Man Standing match.