27 Wrestlers Who Have Died In 2021
1. Dominic DeNucci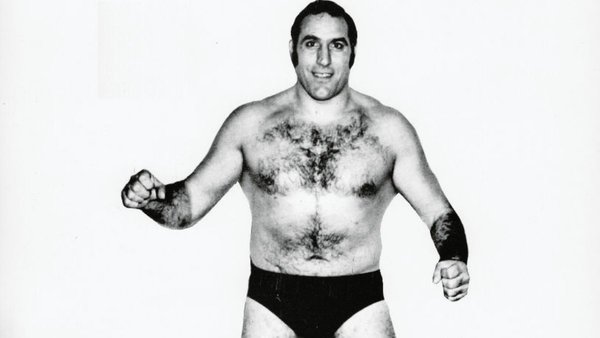 The most recent wrestling death of the year as of this writing is the legendary Dominic DeNucci, who passed away at age 89 on 12 August.
Born in Veneto, Italy, DeNucci wrestled everywhere across the globe in a career that only actually technically came to an end in 2012.
Likely best known for winning the WWWF International Tag Team Championships with Bruno Sammartino and having two stints with the WWWF Tag Team Titles (once with Victor Rivera, then with Pat Barrett), Dominic also helped train the likes of Mick Foley, Shane Douglas and Brian Hildebrand.