29 WTF Moments From TNA Bound For Glory 2015
28. Pope Calls A Move "Shades Of Elijah Burke"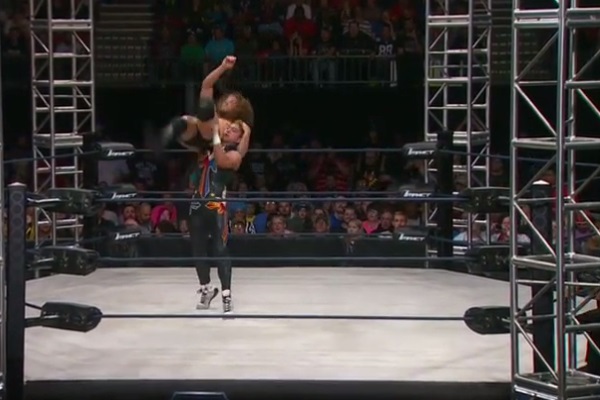 The Pope continued his divisive (to say the least) brand of commentary at BFG as Andrew Everett went to grab the X-Division Title and was stopped by Manik, who hit him with a suplex combination which Pope couldn't resist but call "shades of Elijah Burke", referring of course to his real name and wrestling alter ego. As if his repeatedly calling a suplex a "souffle" wasn't bad enough, he then has to give himself an ego-massaging shoutout for pretty much no reason at all. Terrible.