3 Ups And 4 Downs From WCPW Loaded Episode 11
Refuse to Lose draws near!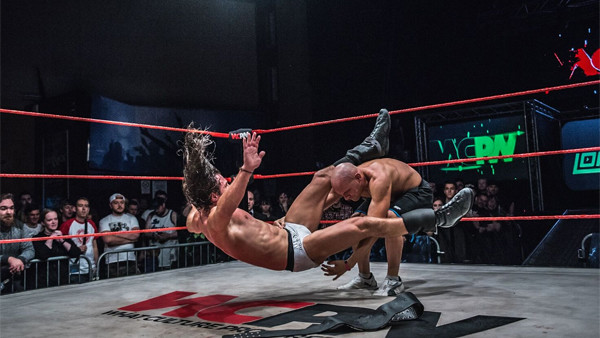 Next weekend, WhatCulture Pro Wrestling presents arguably its most important show ever - Refuse to Lose. The iPPV will host a series of major matches, including WCPW Champion Joseph Conners versus Martin Kirby, Kurt Angle versus Joe Hendry, Cody Rhodes versus Doug Williams, and Rampage versus Adam Blampied. That means that this episode of Loaded - episode 11 - was the go-home show.
Unfortunately, from an in-ring standpoint, this week's Loaded was uncharacteristically weak. WCPW boasts some amazing talent and they usually deliver, but apart from the main event, episode 11 felt like it was full of matches that were either hamstrung or simply weren't clicking. As a result, the show felt lacking compared to some of the episodes that have already aired.
Where the show succeeded, though, was in promotion for Refuse to Lose. All of the major matches were built up, with many of the top stars in action prior to the PPV and hype being laid on thick (and that's not an insult). As a result, Refuse to Lose came off looking like a PPV with something for everyone, and one that will likely be an important show in the history of WCPW.
The good, the bad, and the ugly - here are 3 ups and 4 downs from WCPW Loaded episode 11: