33 Forgotten Moments In The Undertaker's WWE Career
Forgotten classics and buried catastrophes.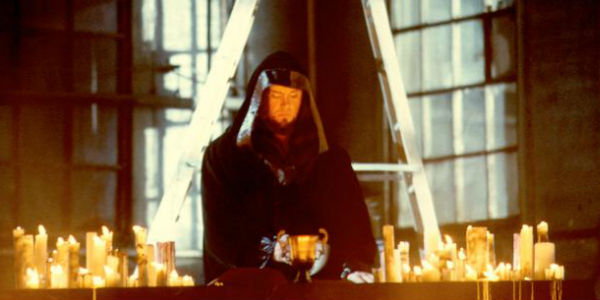 The Undertaker's quarter of a century WWE career is glowing with legendary moments. Fans will never forget his epic WrestleMania 25 match with Shawn Michaels, or the time he launched Mankind off the roof of Hell In A Cell. But in a career that long, there are inevitably moments fans will forget about. Some of these lost memories are forgotten classics, while others are buried catastrophes. In looking back at The Undertaker's history, fans should also consider his wider industry role. WWE now owns WCW and many other former wrestling territories, so Mark Calaway's full past will also be considered on this list. His experiences outside WWE helped to form what The Undertaker would one day become...
33. He Lost His First Ever Match, Against Wrestling Legend Bruiser Brody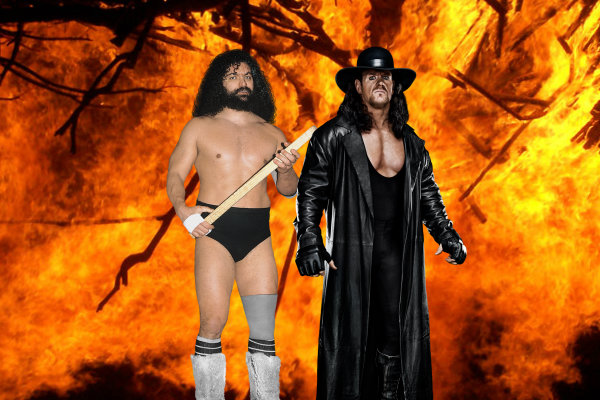 As one of WWE's greatest ever big men, perhaps The Undertaker learned something from the man who he had his first ever match with. Bruiser Brody was one of the best big man performers of all time, and in 1984 he faced off against a debuting Mark Calaway. The match took place in World Class Championship Wrestling (tape library now owned by WWE), with Calaway working under the name Texas Red. Unsurprisingly, Brody won. Like The Undertaker, Brody rarely ever lost. It certainly seems like Calaway did take inspiration from his first opponent. As for the Texas Red name, it didn't last long. It was unimaginatively a play on Calaway's red hair and Texan accent.