4 Most Likely General Manager Candidates For WWE Raw & SmackDown
Who is most likely to run each brand?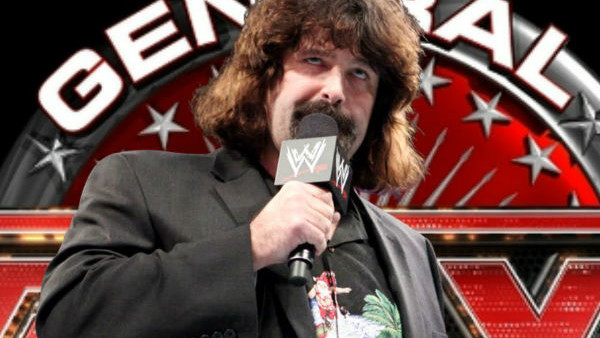 We're only a handful of days out from the WWE Draft on July 19 and it's still unclear how things are going to go down.
Of course we know Shane and Stephanie McMahon are the Commissioners of SmackDown and Raw respectively, but the revelation of both of Vince's offsprings requiring General Managers throws a spanner in the works.
Fans are already hypothesising who might be named as the respective brands' GMs, though it's hard to tell who is going to receive the critical role of essentially being the face of each product.
There are two things we know: one, we can pretty much rule out the authority figures from years past that were paraded on recent episodes of Raw. Two, it's safe to assume that Stephanie and Shane will assign heel and face GMs respectively. Or maybe Vince will flip his children's selections, who the hell knows?
To clear up any confusion, the Commissioners will essentially be what Vince McMahon is on WWE TV currently: shows up every once in a while to make sure everything is going to plan.
As for the General Managers, they will be the individuals who are on hand each and every week to make matches and maintain order, as we've seen with GMs gone by.
So, who should be given the gig for either Raw or SmackDown? These are the four top candidates for each show.
9. Ruled Out Candidates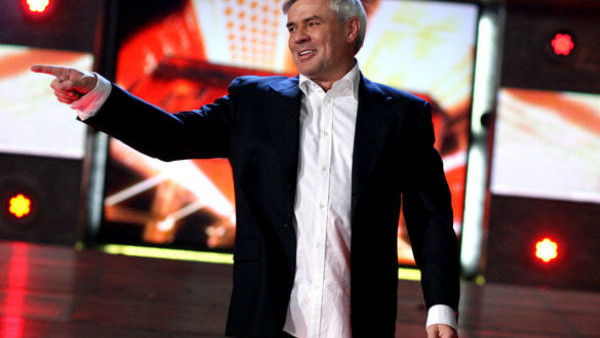 Of those that we hope will assume the role of General Manager for either Raw of SmackDown, some candidates can be dismissed entirely. Numerous names have popped up as candidates with little rhyme or reason, so let's knock a few of those out of contention.
Triple H seems like the logical selection to operate Raw under Stephanie McMahon's control, but WWE publicly acknowledging him as the COO means that taking the role would essentially be a demotion. Not to mention the recent mentioning of The Authority's failed reign on Raw; there' no way WWE could return to that formula.
It's not entirely impossible for Stone Cold Steve Austin to be named Raw GM, and it would certainly make for a hilarious dynamic with Stephanie McMahon. However, Austin is already up to his shoulders in commitments, made all the more difficult by recovering from shoulder surgery.
Kurt Angle addressed his relationship with WWE earlier this month, stating that he has a good relationship with Triple H and intends to return to the company. Angle said: "I will not be returning for the draft. Possibly in the future, most likely next year, but that is not a guarantee. It was a loose conversation but I will be in touch with Triple H in the future."
The rumour of Sting being assigned GM was essentially born out of desperation from fans who enjoyed his TNA authority run. If this happens, I will have a picture of Sting's face tattooed on my body - hold me to it.
Of all the names I wanted to include as genuine candidates, it was difficult to exclude Eric Bischoff. It would make plenty of sense for him to return to a position of power within WWE, but his pre-existing business pursuits and scheduled appearances (including his UK WhatCulture tour, plug-plug) make it impossible. If you weren't already convinced, Bischoff unequivocally ruled out any chance of it happening on Twitter.