4 Ups & 6 Downs From AEW Dynamite (1 Mar - Review)
Two world-class Jon Moxley and Bryan Danielson promos salvage tame AEW Revolution go-home show...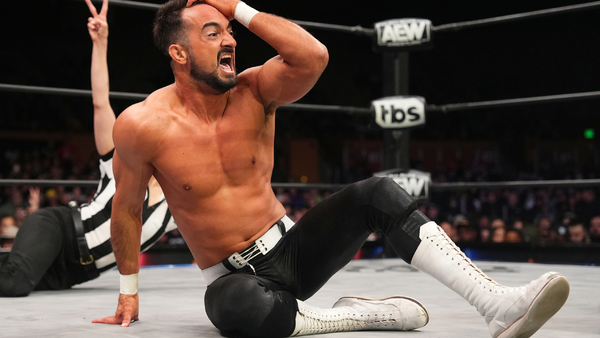 Promoting a one-match show is never ideal at the best of times, much less when All Elite Wrestling pay-per-views tend to put 15 of the f*ckers on the card.
Unless you're a giant baby incapable of acknowledging that your escapist hobby of choice can sometimes not be amazing, sentiment heading into Revolution 2023 wasn't exactly that of rapt anticipation. A sense of unease and boredom was hard to shake. Many fans were concerned that Tony Khan would add one too many matches to a card headlined by a one-hour Iron Man match, or not do enough to drive home that which he had already booked.
MJF Vs. Bryan Danielson told a great story, built indirectly via a series of incredible matches, that reached its personal, grudge tone peak at exactly the right time - but beyond that?
It's no exaggeration to state that, across 2019 and 2020, Khan did a better job building a match between Dustin Rhodes and Jake Hager than he has in 2023 with too many attractions at the same PPV three years later. That one turned out to be one of the weaker matches in the history of AEW on PPV, but the art of booking is in the ability to hook people into a match, and not merely advertise one that is expected to be great.
Revolution '23 is backwards in that regard, and literally backwards in the case of Chris Jericho Vs. Ricky Starks - a feud that yielded a happy, forward-thinking ending before it actually began (!). That was one of several matches Khan needed to heat up on Dynamite last night.
Did he...?