4 Ups & 6 Downs From AEW Dynamite (Jan 20)
The Inner Circle, Sting, and Brodie Lee Jr.'s birthday celebrations highlight a poor Dynamite.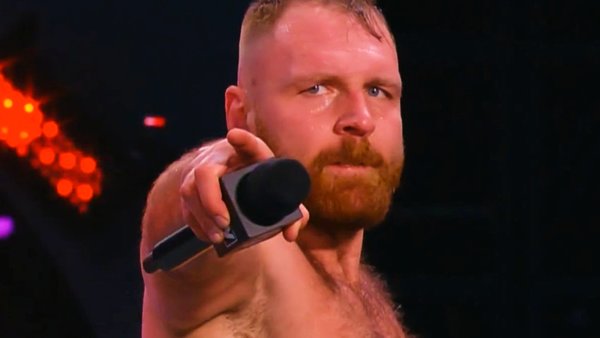 This was not a vintage episode of AEW Dynamite.
Whether this was the case or not, the broadcast felt low-effort. More a jazzed up edition of Dark with bigger names than the usual Wednesday night delight, the show delivered plenty of logical storyline developments but almost none were delivered with any style or panache. For long portions, Dynamite was dull, flat, and lifeless, devoid of its usual spark. It didn't pop. At all.
A shame, given the quality of the New Year's Smash shows, but this was the worst Dynamite since the dysfunctional 8 January 2020 episode. The inevitably poor television numbers owing to the presidential inauguration will likely end up matching the show's quality in the end.
Taking top billing was the latest chapter in the Inner Circle's brewing civil war, as MJF and Chris Jericho, Santana and Ortiz, and Sammy (Guevara and Jake) Hager fought to determine which duo would represent their group in the tag ranks going forward. Jon Moxley was back in action for the first time since Winter Is Coming, Peter Avalon stepped up to face Cody Rhodes, and Sting's first official AEW match was teased.
Let's light the fuse...