4 Ups & 6 Downs From AEW Dynamite (Sept 28)
"New Era For AEW" kicks off looking like an old one for WWE, but some stars shine through the storm.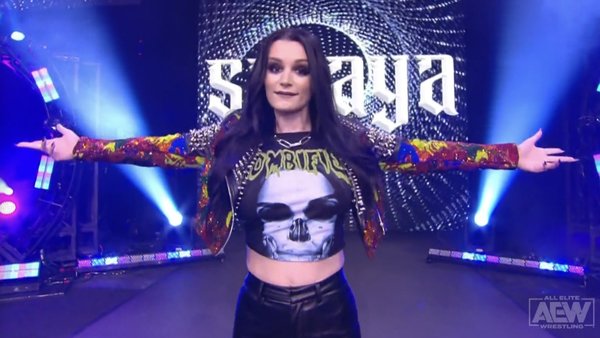 Tony Khan got some pelters this week (it's 2022, after all) for taking to Twitter to reiterate an email that had been sent to all talent and staff about missing this week's Dynamite and Rampage tapings if they were, in any way, impacted by the impending and current threat of Hurricane Ian.
By virtue of him putting it out there in public, the story didn't go unreported, but the significance of it did.
For as long as wrestlers have ran the ropes, the mantra has been for them to make towns at all costs. The show - as proven during a devastating global pandemic - must go on, as per the minds of the men and women in an industry that has simply never accepted defeat to elements outside of itself. The tenets of the "business" have gaslit performers for generations, and just about every booker, promoter and powerbroker in industry history has taken advantage of that.
Khan revealed a human being under that chaotic exterior this week, attempted to undo about 100 years of mistreatment, and got less credit for it than he did keeping count-outs and disqualifications in the single figures for a few years.
If all that scans as generosity or making excuses in advance of a bad show, then it's...possibly because it is. Dynamite had some pretty big problems, so here lies a partial pass before we get into the guts of a weird evening in Philadelphia.
Let's light the fuse...
(Andy H. Murray had to deal with an eel, but will be back as normal next week)