5 Great WWE Wrestlers Who Don't Fit NXT 2.0
Now that NXT 2.0 has set sail, which wrestlers have been left stranded?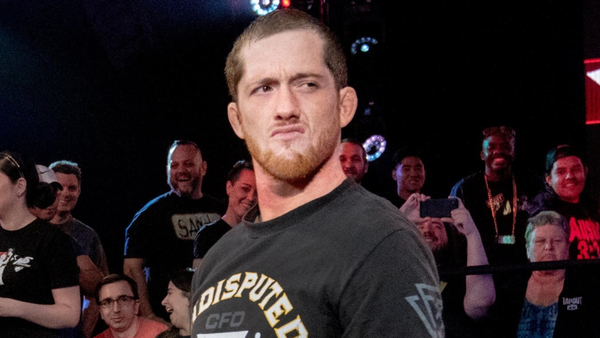 Perhaps it's too early to criticise the reborn NXT 2.0, which has only been in operation for four weeks.
The recently re-branded show has a lot of plates to spin. Not only does it have to function as a piece of weekly episodic television, but it also must create "WrestleMania main-eventers," and readymade stars for WWE's main roster.
It also must cater to two different audiences: the new viewers that are jumping on now, and most of the audience who has stuck around through the pandemic and through the Wednesday Night Wars.
With this re-brand however, comes a lot of changes in direction. The brand is more reminiscent of the New Generation of WWF, rather than the super indie that Triple H was producing throughout the 2010s. This means that a lot of wrestlers no longer fit that style of programming.
A lot of the talent in NXT were brought in from the independent scene and were already making waves. However, the high workrate style that they offer simply doesn't blend with the current product. Now that NXT 2.0 is in full swing, here are the wrestlers that stick out like a sore thumb on this brightly coloured hand...
5. Danny Burch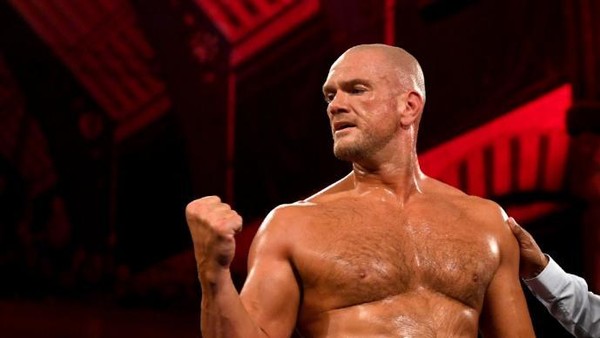 Danny Burch has been exceptional during his run in NXT. His feud with Oney Lorcan was a highlight of the Network era of NXT and their run as a tag team was just as exhilarating, ultimately lead into to their incredible Takeover match with The Undisputed Era.
After a stint as a heel, Burch had to vacate the NXT Tag Team Championships due to injury, resulting in him missing months of television and developmental's widescale overhaul. Looking at the pool of talent in NXT 2.0, Burch doesn't seem to fit the bill.
The role of strong British lad has been filled by Pete Dunne and the hard-hitting style that Burch works doesn't seem to have any place on NXT TV. This will leave the former NXT Tag Champion in a difficult spot.
The ideal place seems to be NXT UK for Danny Burch. That brand's style fits him, they tell compelling stories, and they have a stacked tag team division. The alternative would probably be Von Wagner squashing him every week... which doesn't sound too appealing.