5 Key Focus Areas For AEW Dynamite Year 3
After a second hugely successful year on the air, how do AEW keep going forwards?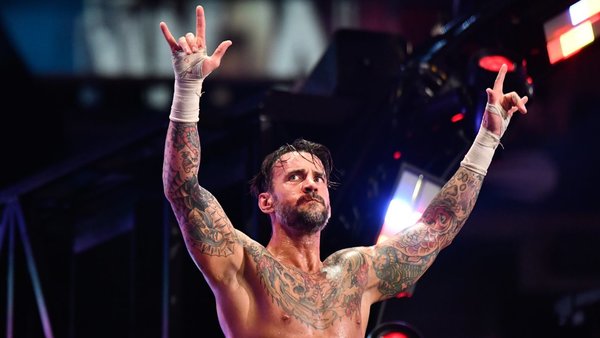 It has been quite the year in the world of wrestling, hasn't it?

People can mindlessly argue about ratings and demographics until the cows come home, but few can deny the fact that All Elite Wrestling (AEW) have had a stellar 12 months, proving that they weren't just a flash in the pan and going from strength to strength in their quest to challenge the two-decade dominance of WWE at the precipice of the wrestling mountain.
One year ago, the company were beginning to welcome back fans in very small capacities after being forced to spend half of Dynamite's first year on the air in an empty arena as a result of the pandemic. Building the women's division, dealing with roster bloat and avoiding complacency were amongst the focus areas cited for their second year and to their credit, they have mostly knocked it out of the park in addressing their weaknesses and building further on their strengths.
This third year will see them on the road full-time, buoyed by boisterous sell-out crowds and a heavily engaged online fanbase. Time will tell if they can maintain their momentum and avoid potential pitfalls, but continuous improvement is a core objective of any company. and the following challenges are sure to be front and centre over the next year.
5. Keeping Everyone Happy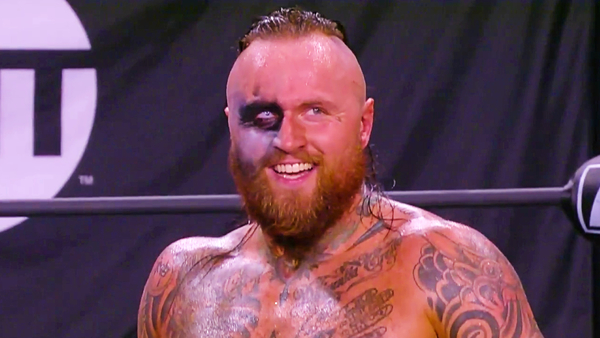 From Christian Cage and Paul Wight at the start of the calendar year through to Bryan Danielson, Adam Cole and Ruby Soho at this month's All Out, AEW have made marquee signing after marquee signing over the course of the last 12 months, in addition to promoting a sizable number of developmental talents.

As a result, the company currently has 126 contracted performers on the roster – 92 men, 25 women and 10 managers, a marked increase on the 83 they had at the same time last year without the inclusion of non-contracted talents that nevertheless appear regularly, like Julia Hart or The Good Brothers.
Though the prevalence of stables ensures that most of these get their fair share of air and ring time, there are a multitude of talents that now go missing in actions for weeks or months on end or are now seemingly solely confined to Dark, such as Joey Janela or Big Swole.
Given that the majority of new signings are being immediately thrust into a high-profile spot, a key challenge will be continuing to keep the whole roster content and relevant, particularly if it's going to grow further with the likes of Bray Wyatt. Extra programming like Rampage certainly helps, but will the herd need to be culled sooner rather than later out of necessity?