5 Matches To Watch Before WWE Extreme Rules 2015
The best way to prepare for this Sunday's PPV.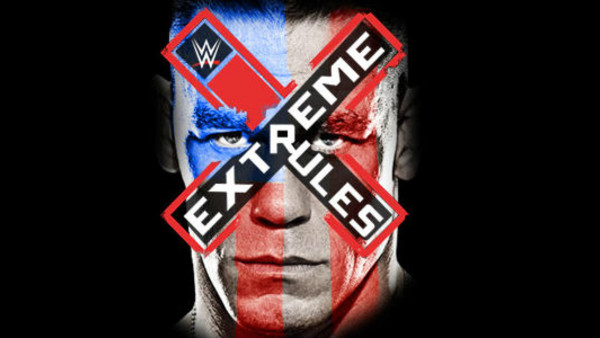 This year's Extreme Rules pay-per-view has a mountain to climb if it's to live up to the excellent standard set by WrestleMania 31 €" but with a solid card in place, fans have plenty to be excited about ahead of the show this Sunday. Now in its seventh year, Extreme Rules has taken the place of Backlash as the backdrop for feuds that didn't finish at WrestleMania to receive one more match, often with a stipulation added to spice up proceedings. This year's event balances some high-profile rematches with a few fresh pairings, and will likely continue the momentum that WWE is carrying with it at the moment. With five title fights and a few intriguing grudge matches, this year's Extreme Rules has the potential to be among the best in the event's lineage. Just about every match has the potential to be the best bout of the evening, from the Chicago Street Fight between Luke Harper and Dean Ambrose to the all-important main event of Seth Rollins vs. Randy Orton. Whether you're hyped for the show, or you still need to be convinced, these five matches will have you ready and raring to go for WWE's most hardcore night of the year.