5 Most Insane Things Happening In Wrestling Right Now (Jan 4)
Where's The Beef?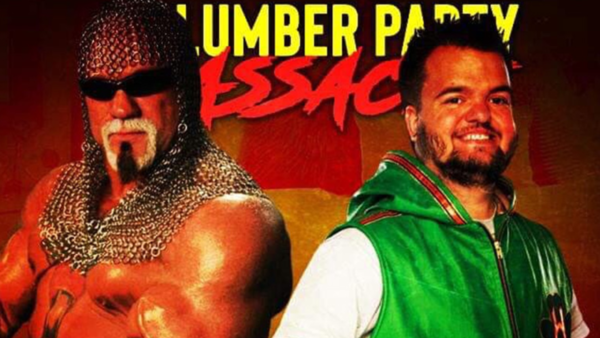 Unprecedented in how unreal the in-ring aspect is right now, we still need more from pro wrestling for the industry to reach the great, holistic heights of the late 20th century.
We need better commentary across the board. Mauro Ranallo drips passion and generates a huge big fight feel, but his word play is dreadful. He referred to WarGames as the "Chamber of Horrors", for f*ck's sake. He's one TakeOver away from describing Ricochet as the Man Gravity Forgot, forgetting that PAC already bears that nickname. "Like a talented rapper in a helicopter, Ricochet is fly!" is the sort of b*llocks he comes out with. The cringe factor undermines a commentator who would be a categorical 10/10, if he could help himself from turning it all the way up to 11.
We need better promos, which could be handily achieved by firing about 25 people. We need better backstage human personnel, as opposed to the expensive robots assembled immediately prior to the backstage segments on RAW.
We need Vince McMahon to sit the next few plays out, champ.
What we need from wrestling, most of all, is competition to awake the North American mainstream from its slumber - and there's a new billionaire in the mix at the helm of a genuine game-changer of a development...
5. All Elite Wrestling Is Happening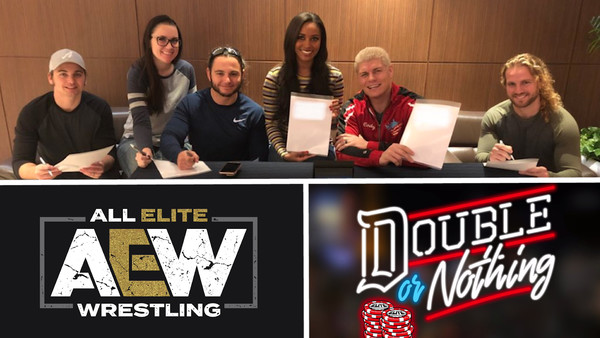 On New Year's Day, the rumours were confirmed on episode 132 of Being The Elite: All Elite Wrestling is official.
Funded by billionaire Tony Khan, this isn't some small endeavour. With multiple reported TV deal offers looming, with at least one forthcoming from a legit player, and not the last 14 stations to air Impact Wrestling in as many months, the success of ALL IN has woken up an industry that has largely slept on pro wrestling for almost two decades.
AEW, before even promoting one show, bears both the funds and the flattering creative to tempt several disillusioned performers from WWE. Other, exponentially crazier rumours are doing the rounds now, too, fuelled by Goldberg - Goldberg! - following the company's various social media accounts. Might we see a further interaction between Bill and backstage tormentor Chris Jericho, who has taken some rather telling photographs recently?
Will the Young Bucks Vs. The Revival also now become a reality? As disclosed by Twitter GIF merchant Allan, several WWE contracts are set to expire in 2019 - and with real, real money on the table, is there any other reason to renew with WWE? Seriously? "Don't do that creative stuff you love - here, have a Baron Corbin match instead!" isn't really a sales pitch so much as a career death sentence.
And, given that only five roster members have been announced thus far, rumoured commentator Jim Ross might even remember everybody's name!