5 Reasons MJF Is Already Secretly A Babyface
Maxwell Jacob Friedman, babyface hero: He's better than you and you love it!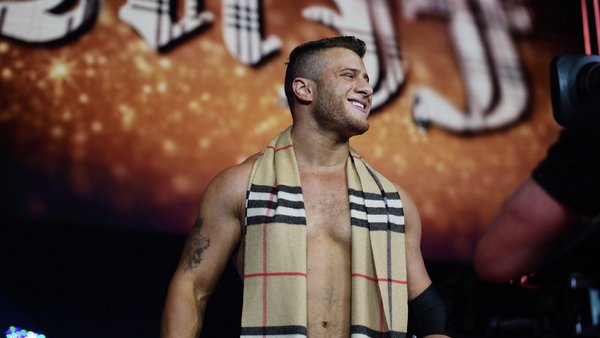 In the early days of AEW, nobody was really buying MJF as Cody Rhodes' loyal best friend. It didn't help that, at the inaugural Double Or Nothing, Max called a wrestler with no legs Lieutenant Dan, mocked Bret Hart and cut a scathing promo on would-be babyface hero Hangman Page.
Fans could see the turn coming, but that was fine. "The Salt Of The Earth" was just about convincing enough that Cody didn't look thick for keeping him around. The rest of us could anticipate and fantasy book the betrayal.
Once MJF had helped wave goodbye to "The American Nightmare's" World championship hopes, he was immediately convincing and compelling in the heel role - so much so that many felt he might never turn again. He wasn't just better playing heel; he was interesting enough that it seemed he would be able to keep doing this for years without fans getting bored.
Besides, this is a man who never broke kayfabe and denied he was even playing a character. He wasn't playing a baddie for heat, he was just a careerist guy, motivated by money. So why then, have fans been calling for him to turn babyface for months now?
And why, despite his own protestations, might it have already happened under our noses?
5. He's More Relatable Than The Babyfaces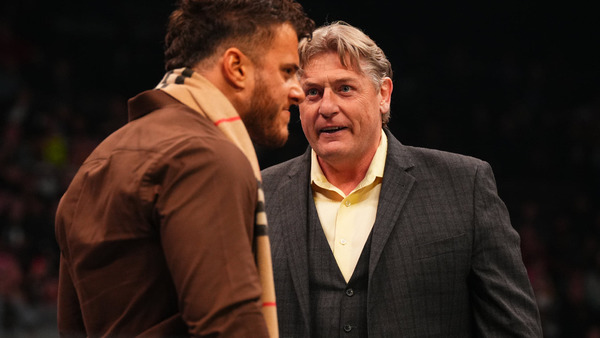 Whether it was getting chucked in the pool on the Jericho Cruise or running what amounted to a presidential campaign to remove the AEW World title from Jon Moxley, early MJF angles and feuds often had a cartoonish bent. Increasingly however, Maxwell had started folding his real life experiences into storylines.
Both his meeting with CM Punk as a young fan and his early rejection by WWE are true stories from MJF's life that have enhanced his rivalries with CM Punk and Blackpool Combat Club. While it it would be fair to say his response to these experiences are disproportionate and extreme, the experiences themselves are fairly relatable.
After all, few of us has had hordes of fans queue up to see them and grab an autograph or a selfie. However, many wrestling fans have been on the other side of the equation, making up the queue. Some of us have also ended up feeling let down by those we admire. They say don't meet your heroes for a reason.
Similarly, just about everyone has lost out on a job, a promotion or some other opportunity because a gatekeeper or authority figure decided you weren't ready or were just not good enough. Fans want to cheer for heroes who keep going and triumph over these adversities.