5 Things Tony Khan's "Major" AEW Announcement Could Be
The AEW President has stated "something big is coming", but what could that something be?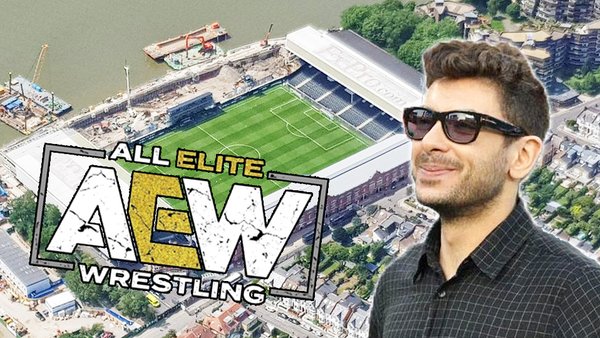 For the past week or more, the wrestling world has been pondering what the next "major" announcement will be from AEW President Tony Khan.
While Khan is never shy about hyping things for All Elite Wrestling - be that a new signing or even just heavily promoting a weekly episode of Dynamite or Rampage - this impending announcement feels like being something particularly massive that's going to be more impactful on AEW (and possibly the wrestling business, period) than simply confirming a new signing.
Tony first made mention of this announcement during an appearance on Busted Open Radio on 18 February, declaring it to be something "massive" that he's working on. Since then, Khan has only served to double-down on raising expectations by proclaiming how he promises that "something big is coming" and that he'll be able to give full details "very soon".
The way that TK is talking about this entire situation means that he has to deliver and deliver big when the reveal is finally made and the news can be made public. Until then, all we're left with is speculation and guesswork - and on that front, we've got you covered with five possibilities a to what this announcement could be.
5. A Further Signing Or Two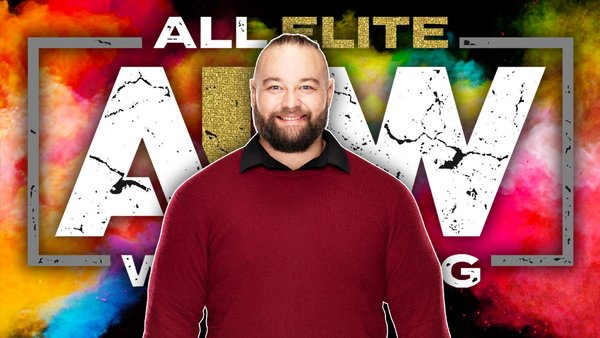 The way that Tony Khan has discussed his impending "major" announcement, it feels as if this development is not pertaining to a talent acquisition. Still, that doesn't completely rule out Khan referring to certain incoming new faces.
One problem with this announcement being in regards to new AEW signees, is how quite frankly no new signing could realistically live up to the hype that Tony is giving right now.
Sure, CM Punk, Bryan Danielson and Jon Moxley were all signings that would be worthy of being deemed "major" news, but there are no superstars of that level out there in free agency land right now.
Would Windham Rotunda be a big-name signing? Indeed he would. Would Jeff Hardy be a great 'get' for AEW? Absolutely. Would Killer Kross or 'The Titan' Adam Scherr be welcome additions to the AEW roster? For sure. Samoa Joe coming in and slapping the piss out of people? Lovely stuff. The problem is, while those names all have major upsides, none could be viewed as that "major" signing to warrant the buzz that Tony Khan is currently drumming up.
Tony famously has previous for some of his hype work ending somewhat underwhelmingly, and this big reveal being the signing of, say, the former Bray Wyatt - whilst great - would fall flat in some quarters.