5 Things Tony Khan's "Major" AEW Announcement Could Be
4. A Ring Of Honor Tribute Show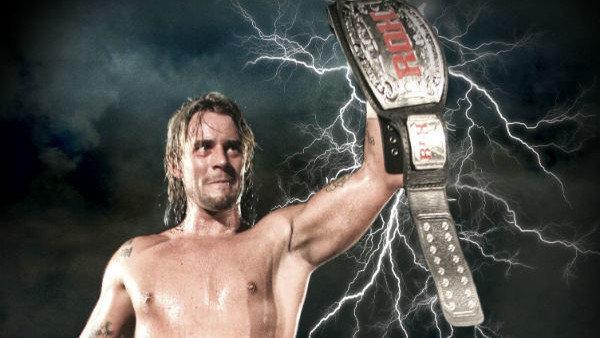 The promotion may currently be on hiatus, may have no contracted talent, and may have an extremely uncertain future when it returns later this year, but 2022 marks 20 years since Ring of Honor formally launched.
Tony Khan clearly has an appreciation for ROH, and he even allowed several AEW stars to be involved in Ring of Honor's Final Battle PPV at the end of last year, and so maybe Khan is looking to pay, err, honour to ROH by putting together a tribute show of sorts for the promotion.
If you take a quick glance at the AEW roster, there are so many talents who were major players in ROH, who cut their teeth in ROH, or even simply just had a cup of coffee in ROH. Hell, two of the five members of ROH's inaugural Hall of Fame class are currently contracted to AEW; those being Bryan Danielson and CM Punk.
Should Tony wish to do a Ring of Honor tribute show, he has so many of the right tools available to him if he's able to work out a deal with the Sinclair Group and those in charge of overseeing ROH.
AEW currently has seven former ROH World Champions under its employ, a slew of other ex-ROH talent contracted, and there are a multitude of ROH mainstays who are currently free agents who would be available for such a show.