5 Ups & 4 Downs From AEW Rampage (Sep 24)
CM Punk shakes off ring rust; Adam Cole scores another win; AEW debut an ex-TNA star.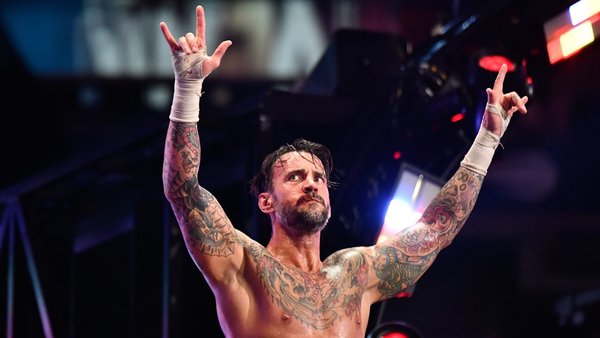 AEW served up a bonus hour of telly this week.
Rampage joined Dynamite as part of the midweek 'Grand Slam' festivities. That meant this week's Friday night offering was pre-taped, and that can sometimes work against a show. The good news is that All Elite have their format down to a fine art, and they know exactly what kind of matches hardcore fans want to see.
Arguably, Rampage was a little tag-heavy. Four of the six bouts taped for the broadcast were multi-mans, and that meant the card had a bit of a 'squeeze everyone on and see what happens' feel. One angle also failed to land at all with the New York audience, and there was some questionable psychology surrounding wrestling's latest debut moment.
It'd take a major wobble for Rampage to outright suck though. AEW are already doing a nice job of presenting the show as an add-on to Dynamite rather than some 2021 version of 2003 Sunday Night Heat. It's above average, and that didn't change even with that extra 60 minutes.
Tony Khan shouldn't make this two-hour gig a regular thing however. It's important that Rampage whizzes past every week rather than becoming a chore.