5 Ups & 5 Downs From WWE WrestleMania XII
60 Minute Men.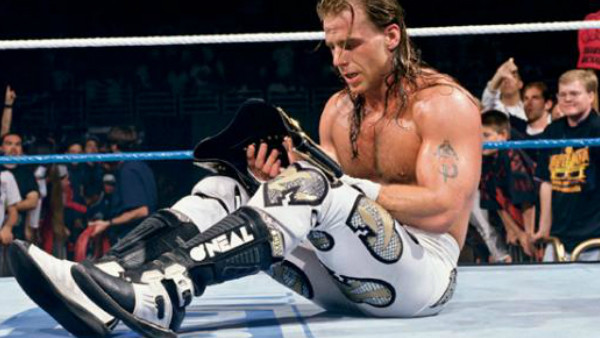 Broadly speaking, things were on the up for WWE as they entered WrestleMania season following a challenging prior year.
The September 1995 birth of Monday Nitro had reframed the conversation about mainstream professional wrestling in North America, but WWE's pay-per-view and live attendance numbers were gently creeping up by the turn of the year. With selective evidence, Vince McMahon was permitted to believe he was on to a very good thing with the "Boyhood Dream" push of the best all-rounder in his company (and arguably the world), not least when he had the second best to put him over at the 'Show Of Shows'.
Unfortunately, he was showing weakness elsewhere. Like leaning on legends to pad out the Survivor Series in 1993 and the "fastest Royal Rumble in history" in 1995, a 60-minute match between the two top stars was a sound masking agent for the lack of star quality available for the 'Grandest Stage' in 1996. The pressure was on Shawn and Bret to deliver there, because McMahon himself was struggling elsewhere...
(Want more WrestleMania Ups & Downs? We got 'em: I, 2, III, IV, V, VI, VII, VIII, IX, X, XI)