5 Ways AEW Has Changed Professional Wrestling For The Better
Two years after its inception, All Elite Wrestling has delivered more than most predicted.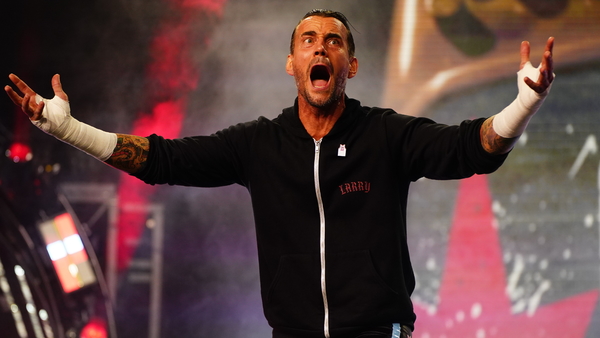 The paradigm is shifting.
The collective wrestling world felt the ground rumble when CM Punk returned. All the teases and excitement came to a head on the second-ever episode of AEW Rampage when, after a seven-year absence, CM Punk emerged through the tunnel to one of the all-time pops in wrestling history. The feeling of euphoria that rattled the United Centre in Chicago that night was palpable, and the following promo was everything the wrestling world wanted.
Fast forward to All Out and AEW not only delivered a highly entertaining card, but they also produced an event that has already entered the pantheon as one of the greatest pay-per-views of all time.
This seismic shift, this unrelenting notion that AEW is growing into something special is hard to deny. No matter how many bad faith takes pollute social media, there is visible proof that AEW has become a real force in professional wrestling.
We could pick through the demos, discuss the heavily one-sided "Wednesday Night War", but there is no need. The evidence that All Elite Wrestling has changed wrestling for the better is a lot more visible than a spreadsheet of numbers.
Evidence such as….
5. Long-Term Storytelling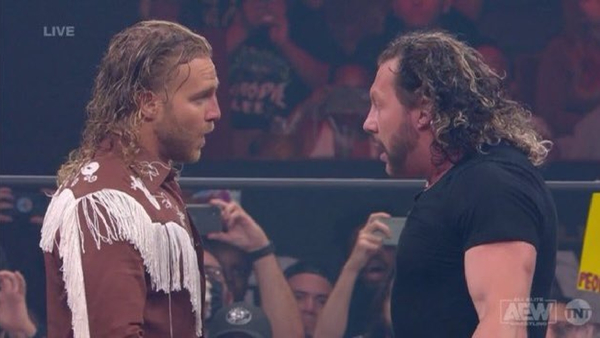 Any form of story-based entertainment is richer for the more care and consideration that those with the pen give to the stories that the performers are telling.
With that said, how many reports have we seen of WWE scripts being torn up the day of the show? How many storylines have been dropped out of nowhere due to creative or fan disinterest? You can pluck a plethora of them straight from the top of your head – Otis and Mandy, RAW Underground, Retribution, the SmackDown Hacker, Sami's conspiracy.
By repeatedly dropping storylines and filling the shows with rematches to produce 'content', the WWE product has never felt staler. This is where AEW has excelled. Over a two-year period, they have taken Hangman Page from being vocally rejected by the crowd to being their most beloved hero. That's just one example.
Moxley's feud and ultimate friendship with Eddie Kingston has been a brilliant piece of storytelling. Britt Baker's ascent from rejected babyface to beloved heel was superb. MJF vs. Jericho was a year in the making. These storylines have real depth and pull the investment from the wrestling crowd who want to see an actual story being told.
Not Big E vs. Apollo Crews six weeks running.