5 Ways AEW Is Appealing To Millennials (And 5 Ways It's Failing)
The best and worst of Tony Khan's company.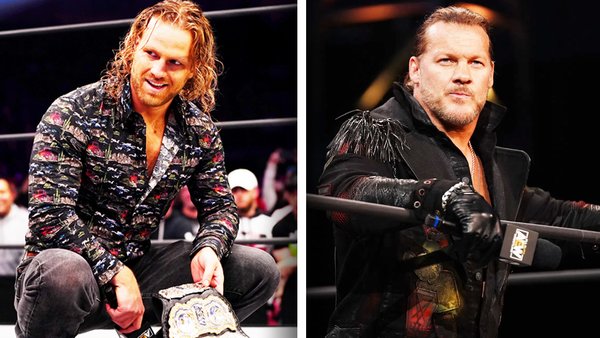 It was Whitney Houston who once said that the children were the future and, for wrestling companies, this has certainly been the case for as long as the industry has existed on TV.
Yes, bringing in young viewers in that crucial 18-49 demographic has always remained a crucial factor in maintaining the health of any promotion. But while WWE have struggled to appeal to millennials in recent years - with the median age of their viewership often being in the 50s or even higher - the general perception is that AEW are doing a far better job of bringing in that younger base.
And while we're not here to argue the minutia of this statement today, we do want to look at some of the ways that Tony Khan's company is managing to draw those demos, all while, at the same time, looking at some of the ways they still need to improve if they want to continue building momentum in this area.
So, with this in mind, then, what better place to start with than...
10. Appealing - Younger Stars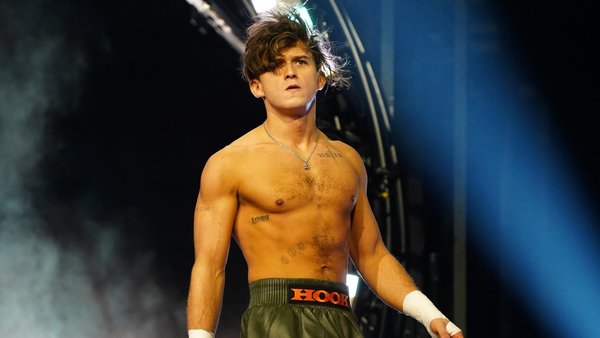 In its two-year history, AEW has already managed to build up a solid foundation of stars in their 20s. Of course names like Darby Allin, Sammy Guevara, MJF and Jungle Boy are already familiar as the company's four pillars, but over and above this they've also got Ricky Starks, Britt Baker, Dante Martin, Daniel Garcia, and Hook, just to name a few, on the backburner too.
The importance of this in drawing in younger viewers should be obvious. Not only is it a fresh batch of names that people haven't been burnt out on seeing wrestle each other week in and week out for years, but a 20-something tuning into Dynamite for the first time can watch someone that looks just like them rather than the same 40-year-old men over and over again, theoretically making it far easier for them to relate to the action.
It's something that other companies out there can certainly take a lesson from and one that we hope Tony Khan continues to keep up as, with the roster growing ever more loaded by the day, going forward he'll have to maintain that juggling act of putting the more established stars of today out there while also giving his younger talent the room the need to grow.