5 Worst WWE Divas Champions Of The PG Era
Thank the powers that be that we don't have to look at the Divas Championship anymore...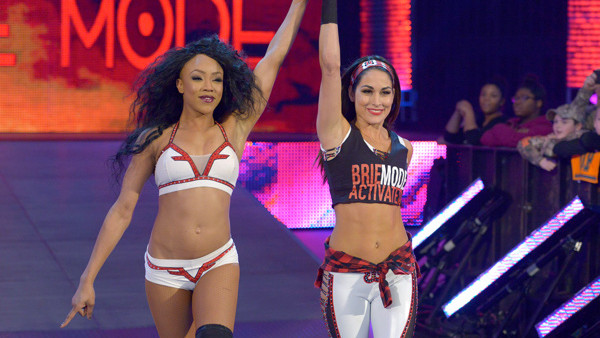 Women's wrestling has come a ridiculously long way since the embarrassing stipulations and derogatory commentary of the 2000s and first half of the 2010s. Take something as simple as TV time; the women of the PG Era simply didn't get the opportunity to shine, now the division features stars capable of closing WrestleMania.
The women's roster did contain some stellar names in the PG Era, Beth Phoenix, Michelle McCool, Mickie James, among others, but they were trapped in a period in-between the trailblazers of Jazz, Trish Stratus, and Lita, and before the revolution of 2016. At that time, female champions frequently featured in meaningless multi-woman tag matches or three-minute bathroom break bouts; a far cry from having a Royal Rumble winner challenge them at 'Mania.
As we come to the end (hopefully) of the Lockdown Era, the women of WWE have provided fans with some of the most engaging storylines and show-stealing performances the company has recently had to offer (Asuka basically carried the first few weeks of the empty arena shows). In comparison, the following ladies of the PG era were simply set up to fail - just look at the title belt they carried.
5. Kelly Kelly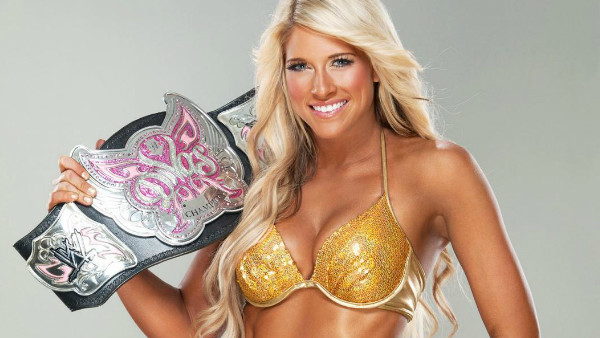 It might surprise some people to know Kelly Kelly only had one solitary title reign in WWE. The woman who brought Brie Bella's time in the spotlight to an end went on to hold the Diva's belt for 104 days, during which time she was ogled on a weekly basis by the worst version of Jerry Lawler behind the commentary desk.
While not the worst person to step into a WWE ring, Kelly was the poster-girl for WWE's recruit-a-model business plan of the early 2010s, and it showed. She was limited between the ropes and bland on the microphone. Not her fault, by any means, but this was the level WWE were operating at a decade ago. It's a far cry from the likes of Charlotte Flair and Asuka.
She even overcame Beth Phoenix on multiple occasions to retain her title. Even with The Glamazon opposite her, however, the matches were light years away from what we are used to seeing from the present-day representatives in the women's ranks. Kelly Kelly made sporadic appearances in wrestling after WWE released her but never had the singular drive to get back to the top of the business.