6 Reasons Bray Wyatt Must Win WWE Title At Elimination Chamber 2017
WWE could have something special on its hands this Sunday.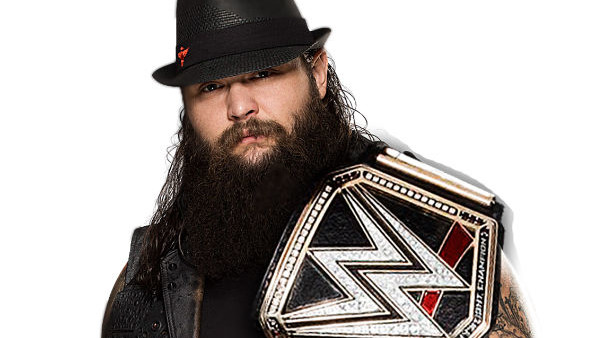 This Sunday, John Cena will lay his newly-won WWE Championship on the line against five of SmackDown's finest inside the Elimination Chamber. The victor, as well as being crowned WWE Champion, will then go on to face Randy Orton, winner of the 2017 Royal Rumble, at WrestleMania 33 on April 2.
Cena's challengers include AJ Styles, Dean Ambrose, the Miz and Baron Corbin, as well as the main who's looking like the most ideal candidate to come out on top—Bray Wyatt.
Whether intentional or not, WWE has slowly but surely set the stage for an excellent angle to play out at 'Mania. In order for that story to come to fruition, though, Wyatt first needs to win the title.
With his recent affiliation to the number one contender and the knock-on effect that this scenario would present—plus with one eye on the longer-term future success that would come with crowning a first-time champion—there are a wealth of reasons why Wyatt needs to win at Elimination Chamber this weekend.
Let's take a look at the most notable of them...
6. No More Legs In Cena Vs. Orton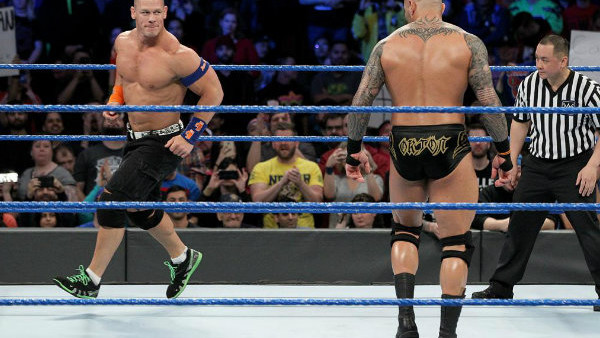 First and foremost, before even getting into Bray Wyatt's credentials, let's establish that the WWE title does indeed need to change hands at Elimination Chamber.
Currently, John Cena is the champion, meaning that the hypothetical WrestleMania main event would pit Cena against the Rumble-winning Randy Orton.
That's of course the same Cena vs. Orton feud that was absolutely done to death back in the late 2000s. Between August 2007 and October 2009, seven PPVs were headlined by one-on-one matches between Cena and Orton, as well as numerous multi-man variations along the way. The rivalry was then revisited once again at the turn of 2014, before their most recent instalment took place just this past week on free weekly television.
Long story short: John Cena vs. Randy Orton has well and truly run its course. In the interest of keeping things fresh for WrestleMania 33, there's no way that Cena should be retaining the title at Elimination Chamber this Sunday.