6 Talents That NJPW Desperately NEEDS Back
NJPW might be back, but they need a few talents to make them better than ever.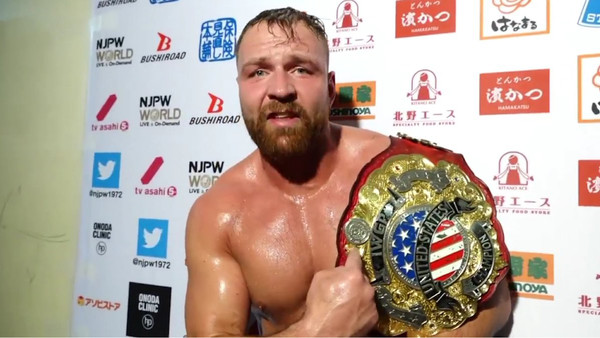 With the pandemic still taking its toll on the world of professional wrestling, New Japan Pro Wrestling is left in a precarious position, only being able to rely on its native talent to produce satisfying cards and matches. While NJPW has a notoriously deep roster, at this moment they are also dealing with a depleted one while many of their best workers remain abroad, still adhering to international travel restrictions.
This desperation has forced some interesting decision making, such as incorporating young lions and juniors into the New Japan Cup, which was traditionally a heavyweight tournament. Other moves the company has made though, like the crowning of EVIL as the 2nd ever IWGP Double-Champion, or El Desperado suddenly becoming a NEVER contender, have left fans a the edge of their seat to see how things develop.
Those fans can at least take solace in the fact that those seats they sit on the edge of are at least in the venue.
While these changes will bring about progress for the King Of Sports, they certainly could use a more diverse cast of wrestlers to help push things forward. Whether they be on the shelf, or stuck in another country, these are all talents that could provide much more than a helping hand to NJPW.
6. Jon Moxley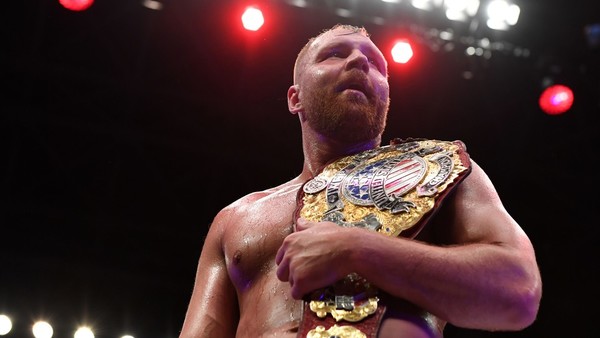 Currently he holds AEW's top title, but NJPW needs Mox back as soon as they can get him as he is also their IWGP US champion. With the Intercontinental and Heavyweight title looking merged at the hip now, the US title now takes precendent as the company's 2nd strongest singles championship.
During his time with the belt, Mox had enjoyed one of its best reigns since Kenny Omega established it in 2017. He won it in a tough match against Juice Robinson, then represented it well by having a good showing in the G1 Climax. While he did lose the belt as the result of some bad weather, he still won it back with a ferocious match against Lance Archer in the dome. Then he went on to elevate the belt's status even further by defending it in a brutal match against The King, Minoru Suzuki.
Mox also managed to endear himself to the fans, being popular with Japanese crowds and even had a fun relationship with top young lion Shota "Shooter" Umino. While not many things are certain for the Death Rider at this moment, one thing is, and that's the fact that he'll carry NJPW to the next level whenever he does come back.