6 Ups & 0 Downs From AEW Rampage (Nov 26)
Britt Baker's new challenger; Chris Jericho saves Eddie Kingston; AEW produces the perfect hour.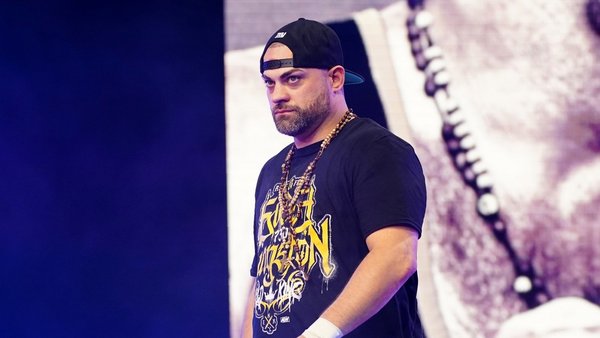 Let's get something out of the way first.
This writer typically scoffs when he sees a title like "6 Ups & 0 Downs". After all, it seems so silly to think that any pro wrestling show is perfect, and there has been a bit of bias online when it comes to AEW's output; that's partly because people want them to do well, but also leads to outlandish claims that they produce the "best wrestling ever" when that's a totally subjective thing and shouldn't be taken as fact.
However, this week's Rampage genuinely had no real negatives. All Elite put on a top hour of wrestling fare that involved a fun tag-team bout, a surprisingly-good contender's match for the Women's Title and a worthwhile main event. In between, the company splashed the show with set up for Dynamite and next week's Rampage.
It was all really straightforward, really enjoyable and really...good.
Basically, it'd be pointless to force some negatives in there for the sake of it. Good programming should be applauded when it happens, and this was an episode very-much worth your time. Rampage usually is, but this was one of the better examples.